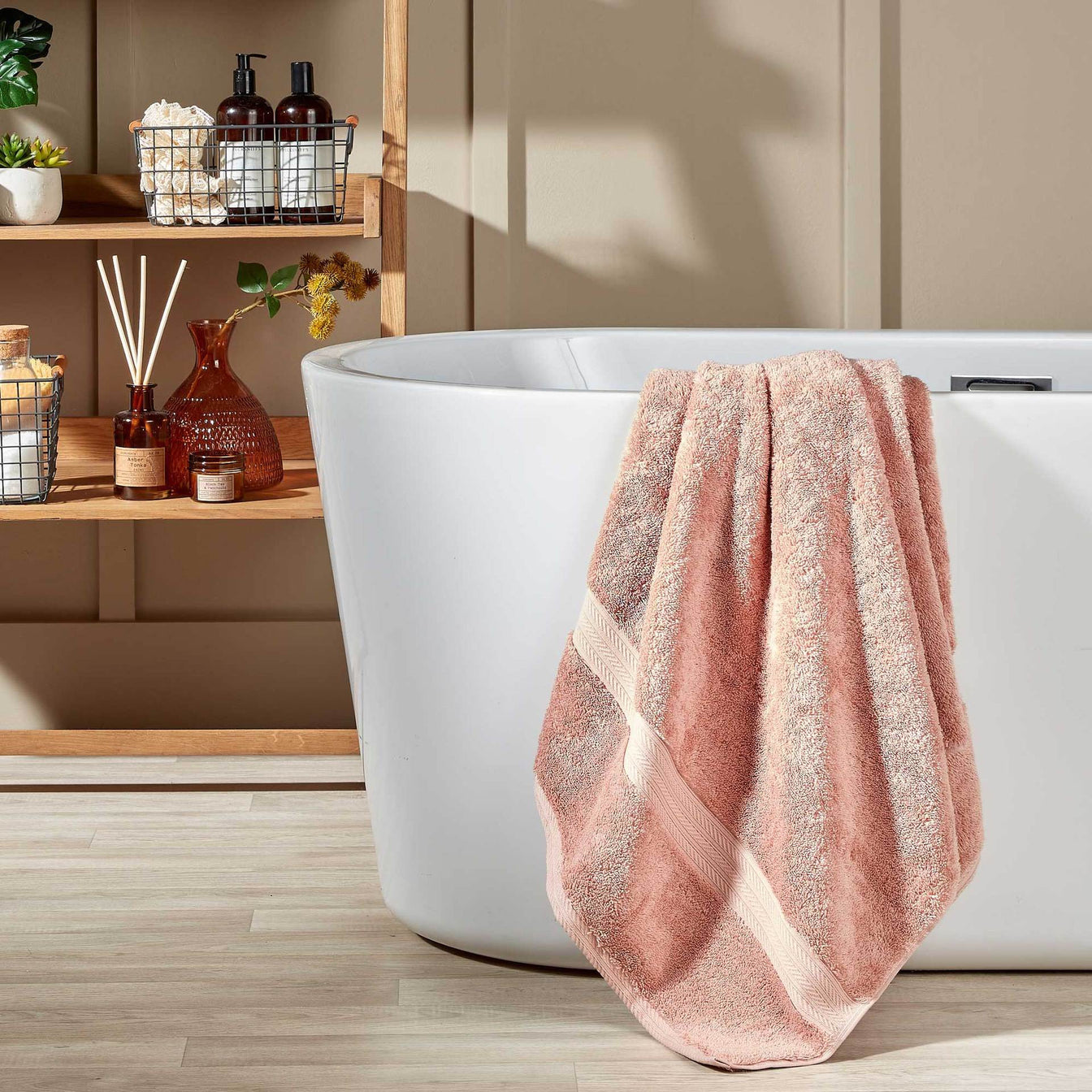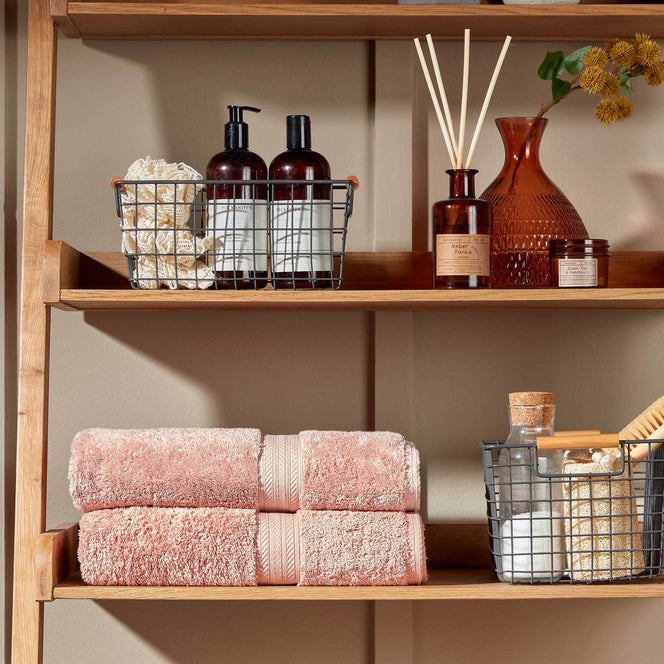 Renaissance Towels - Egyptian Cotton 675 GSM
Absorbent Egyptian cotton. Thick and fluffy. Minimal shedding.
Treat yourself to a moment of peaceful warmth wrapped in our pillowy soft Egyptian cotton towel: it's a little boost of luxury to get you through your day.
This is our fluffiest towel, but don't worry, it doesn't shed. This Christy staple is so beloved that it's been in our collection for decades—for good reason—the Renaissance towel is the epitome of classic luxury (and it doesn't leave bits behind). Our premium Egyptian cotton, which, for the uninitiated, is super luxurious and extra absorbent, has been expertly spun and woven into a thick, cushiony towel.
Pick your favourite colour from a host of sophisticated shades.
Gifting available.