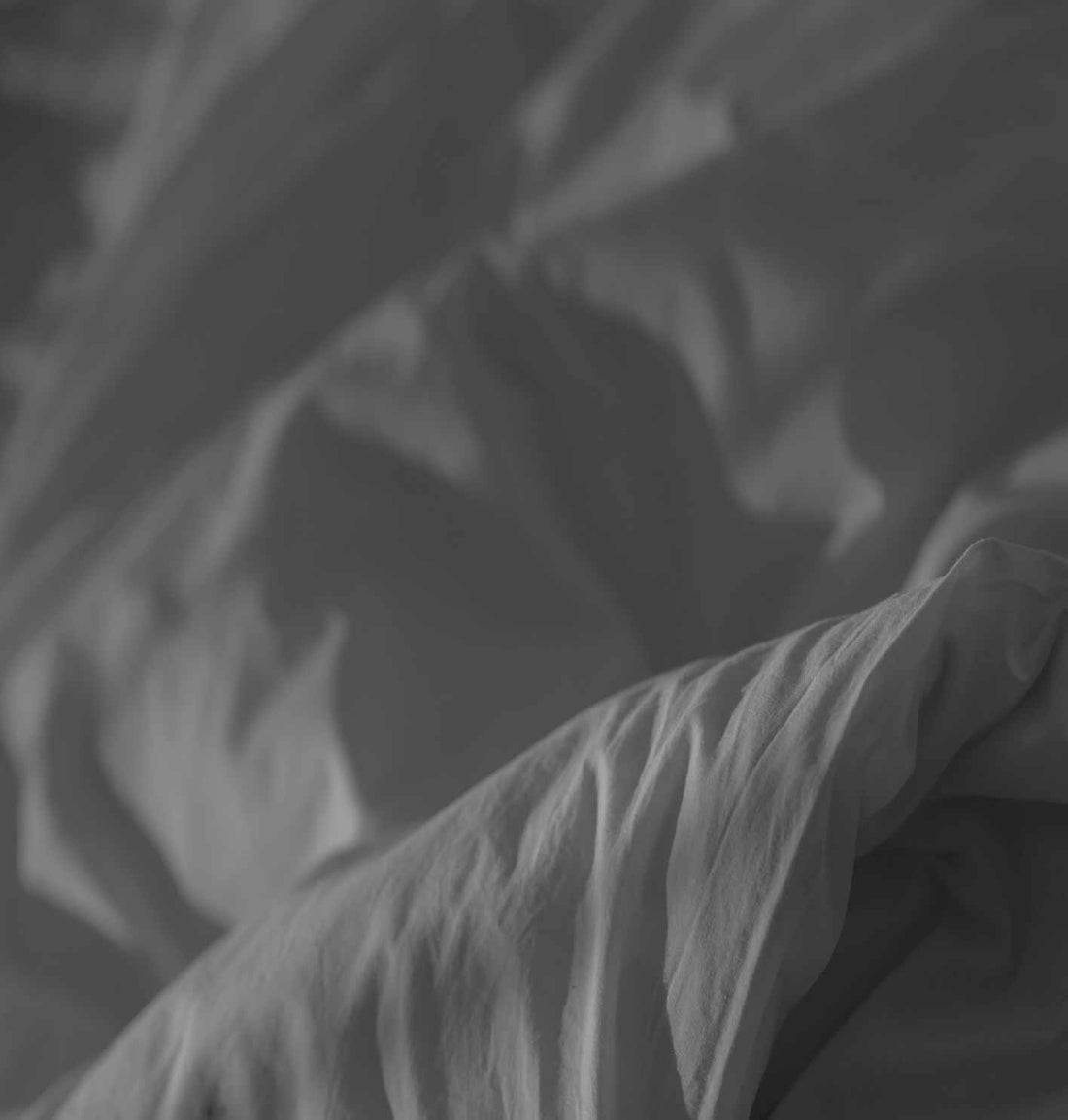 Our Heritage
Where it all began
Throughout our 170 year history, every Christy product has been designed with the same meticulous attention to detail and careful craftsmanship. Our heritage is interwoven in everything that we do - we're proud of where we come from - so here is our story.
1800's
Henry Christy returns to Industrial Britain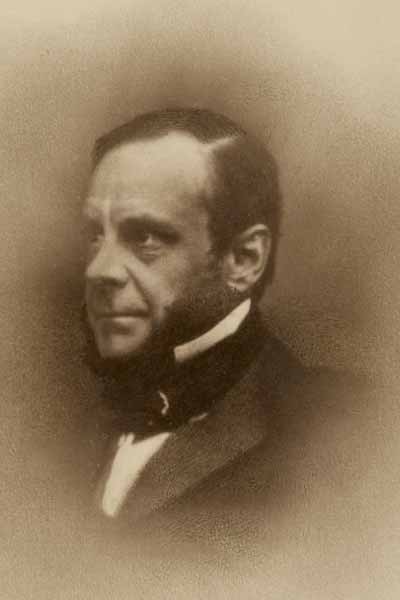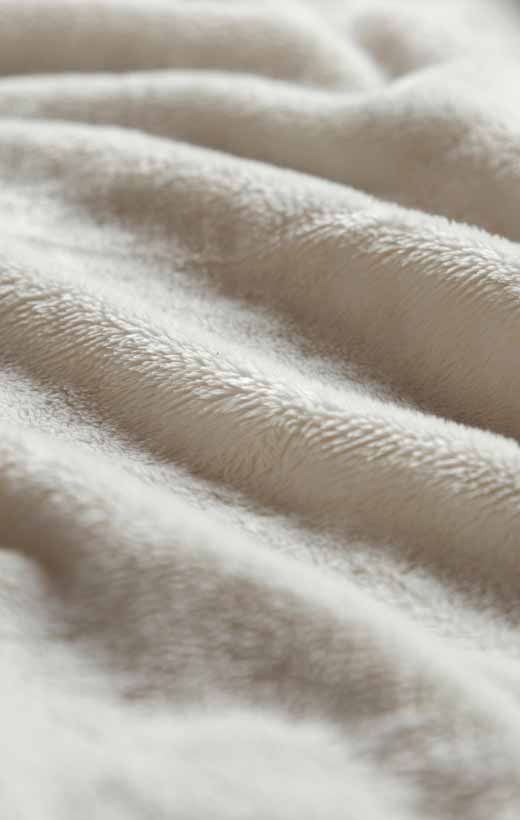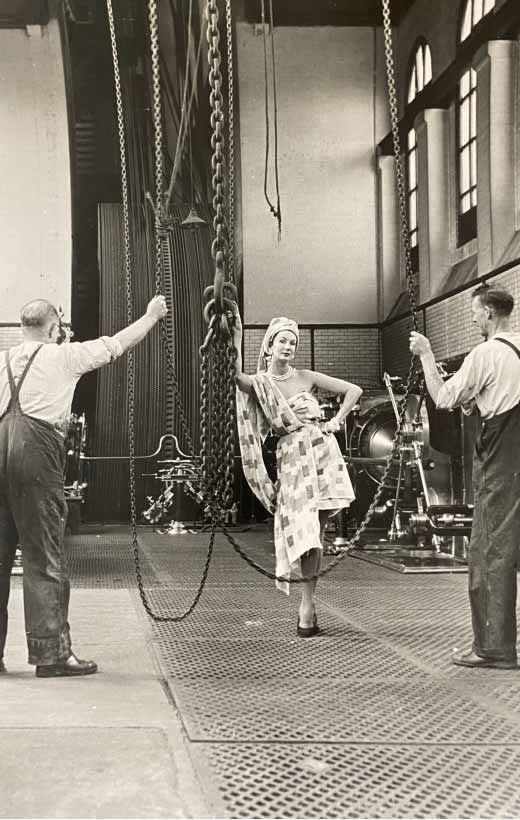 This is when our story begins. It all starts with the invention of the towel as we know it today.
In 1850, the young financier Henry Christy returned to Britain after an expedition to Turkey. He brought with him an extensive collection of beautiful—and technologically unfamiliar—fabrics. Amongst them was a fluffy, looped cloth that fascinated Christy's brother, Richard, so much that he and an employee, Samuel Holt, worked our how to make their own.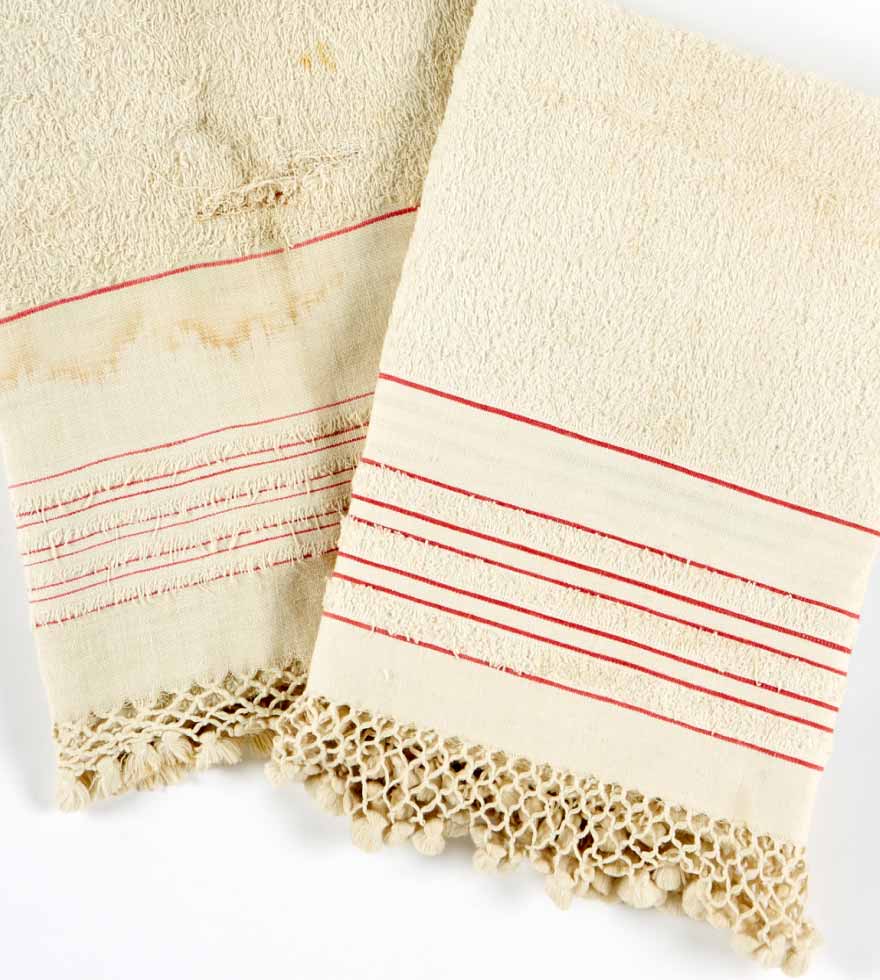 The Christy's created a machine that made their Turkish towelling fabric on an industrial scale and set up shop at Fairfield mill on the outskirts of Manchester. The brothers quickly took their soft, absorbent towels to market.
They began by showing their wares at the world famous Great Exhibition in 1851, where they caught the eye of none other than Queen Victoria.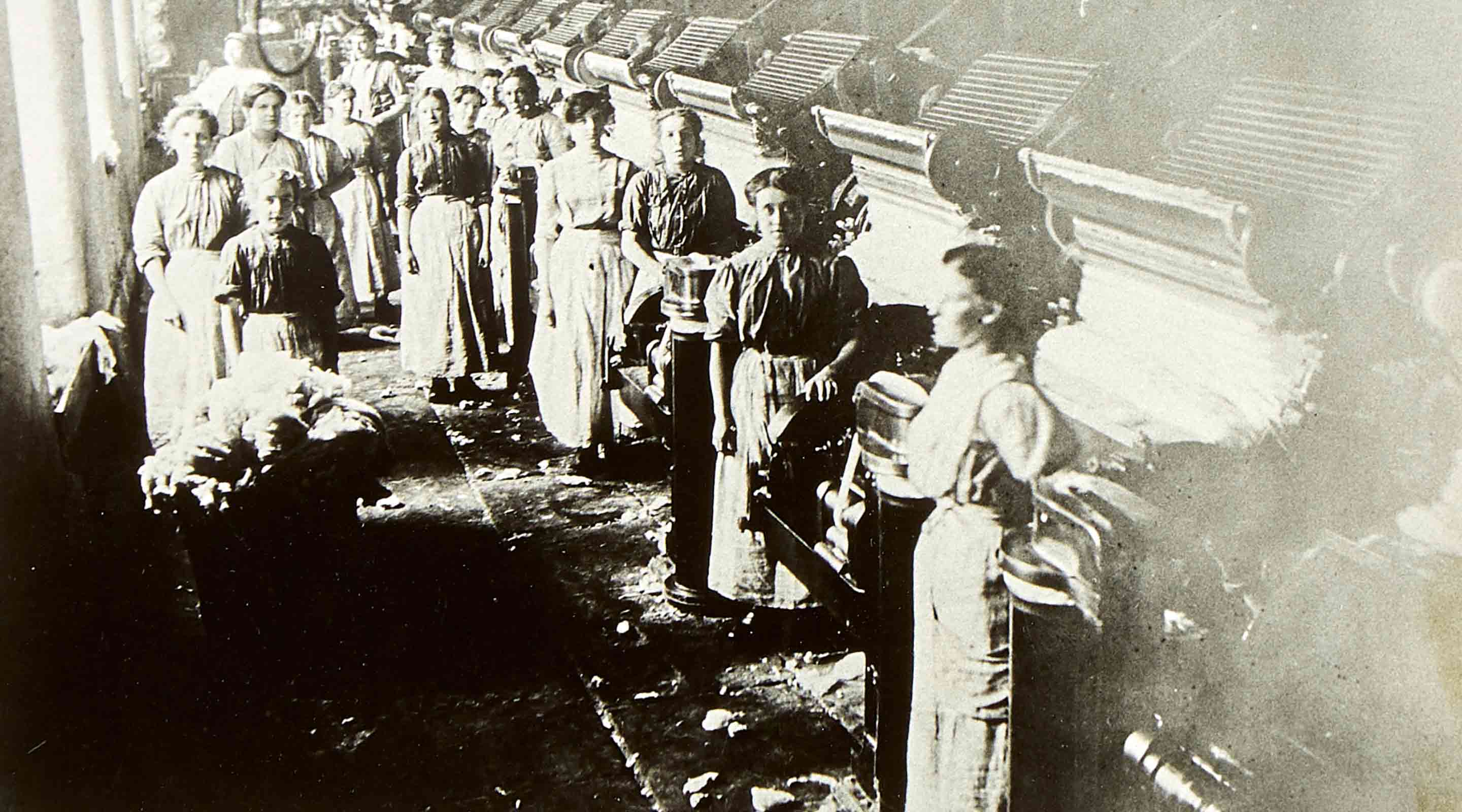 By the 1890s W.M. Christy & Sons was big business. At the Fairfield mill, 30,000 spindles were turning cotton into fluffy yarns that fed over 700 looms, which were weaving overtime to keep up with demand for terry towels.
Post-War innovation and adapting to changing demands.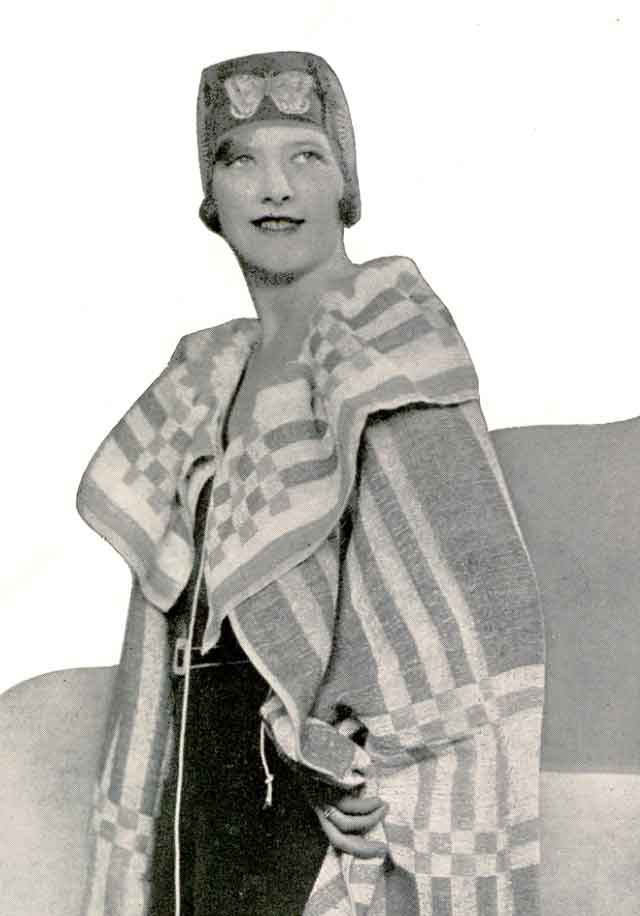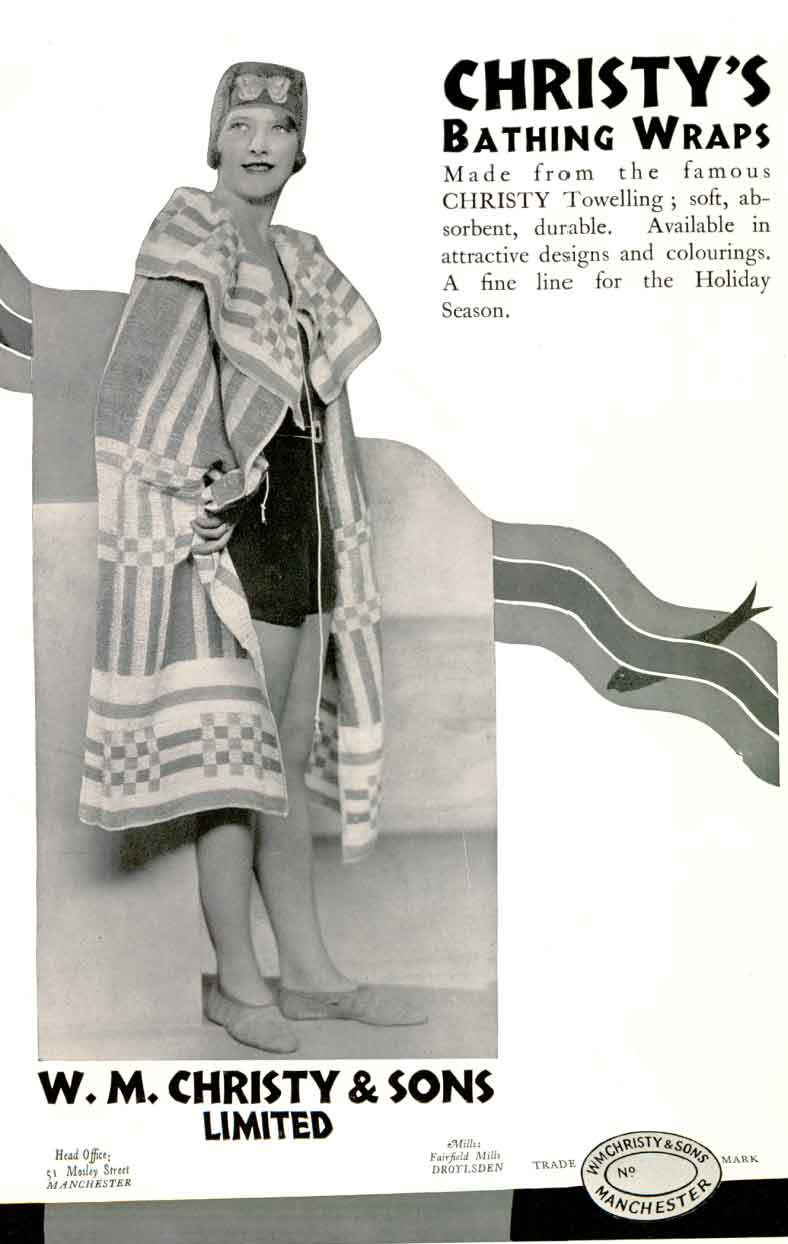 Even 100 years ago, Christy had far reaching ambitions. In 1928 they showed off their fluffy towels at the Melbourne exhibition, and their fashionable new beach wraps were a hit at the Toronto exhibition in the following year.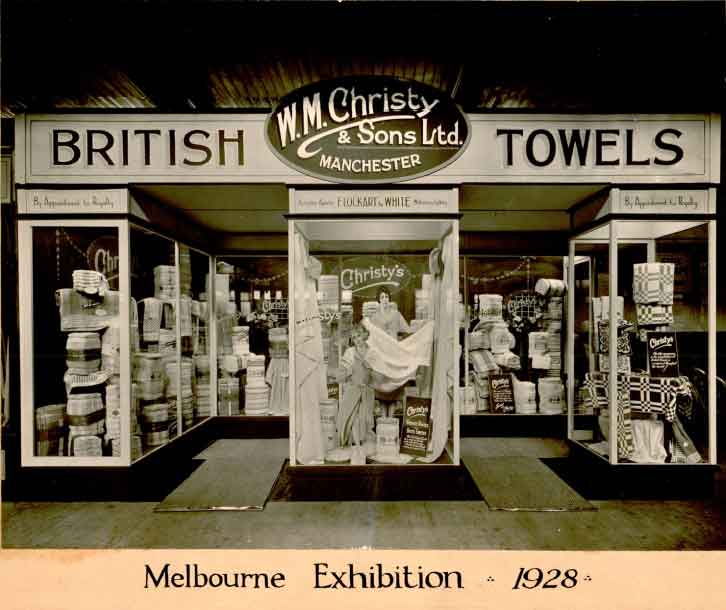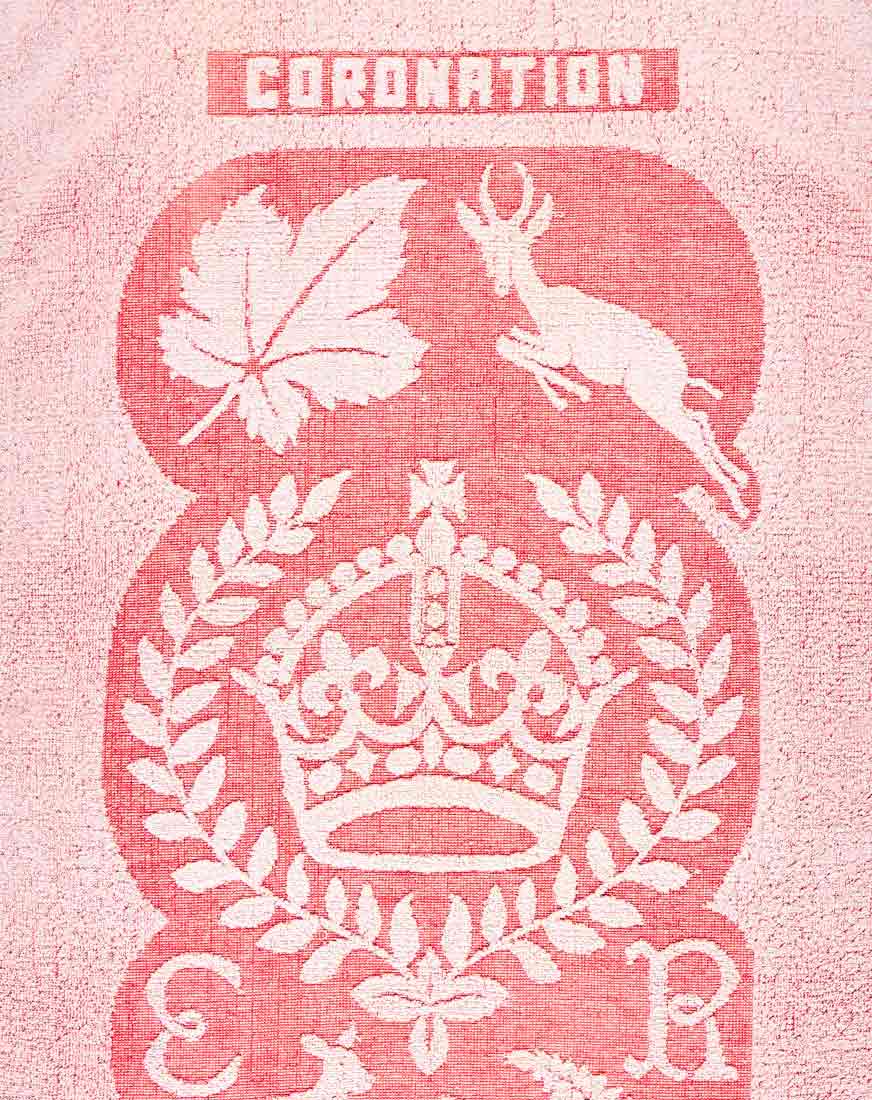 The Coronation of Edward VIII was due to take place on the 12th May, 1937. Preparations had already begun and Christy had already manufactured and sold souvenir towels when he abdicated on the 11th of December 1936.
Ever the Royalists, Christy still went on to produce a souvenir Coronation Towel for King George VI in 1937.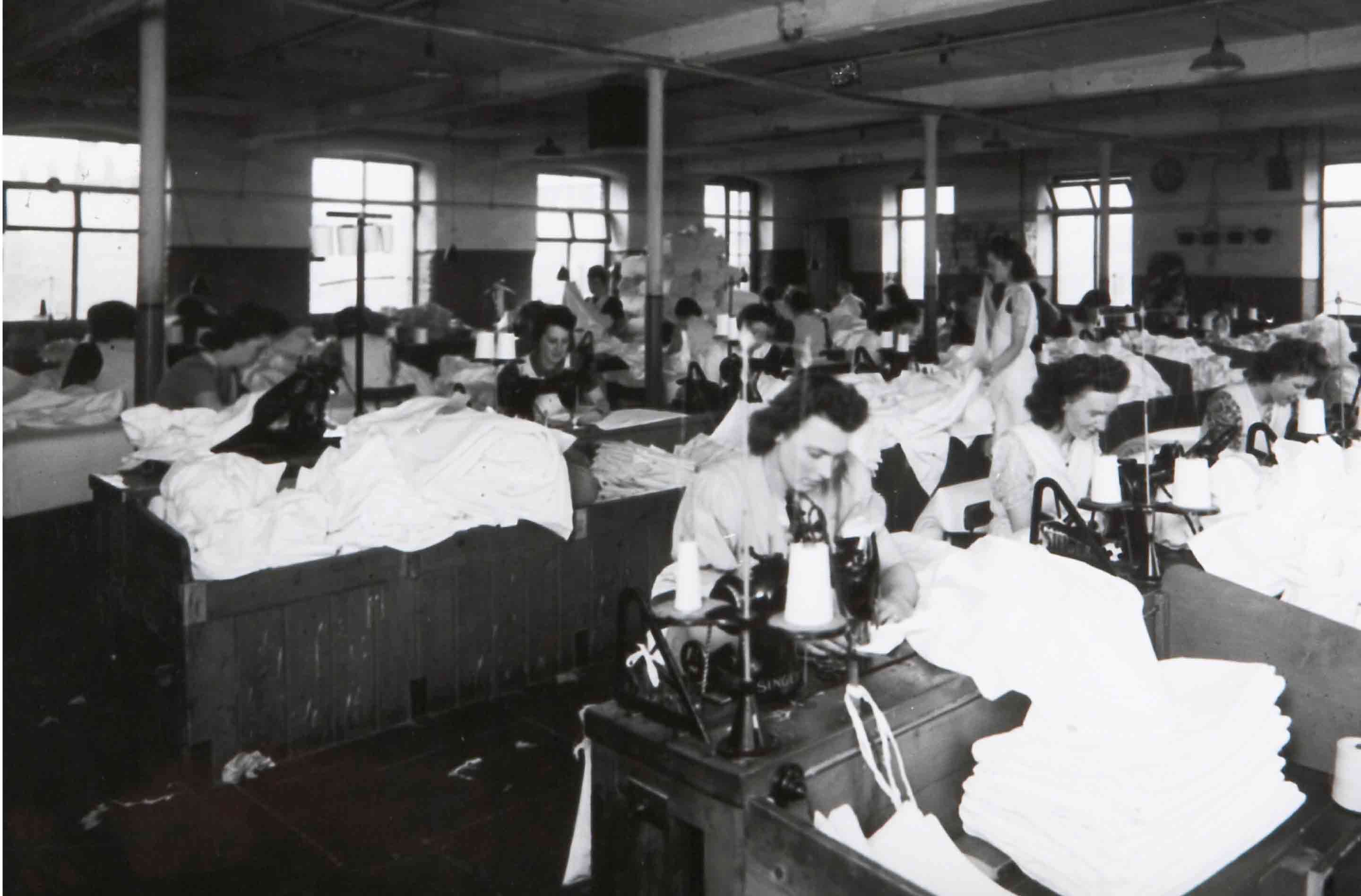 During the Second World War the Fairfield mill closed so that it's workers could join the war effort, but in a surprise turn of events, it reopened in September 1942. Christy was called back into action mid-war to manage a serious towel shortage that had developed.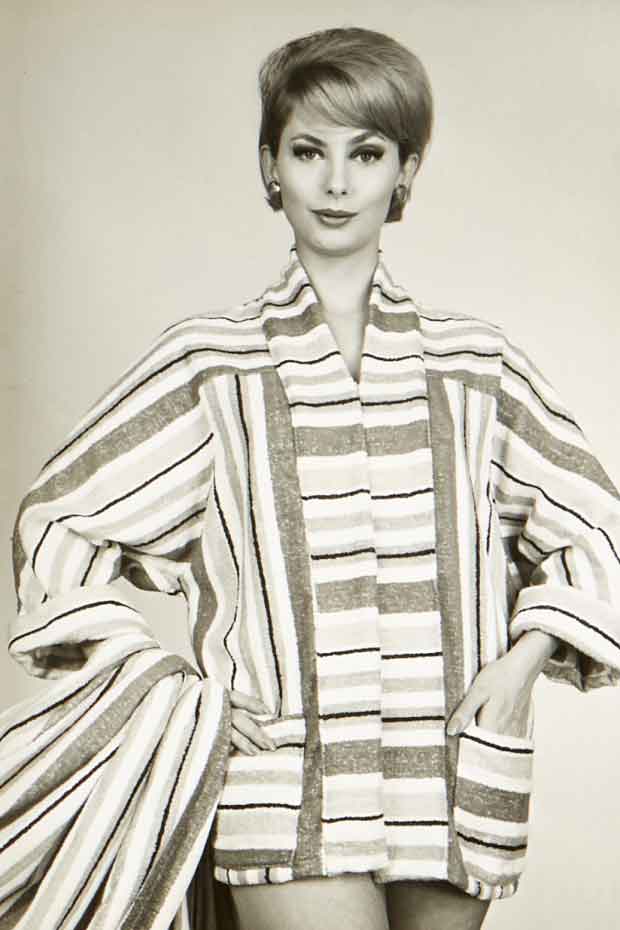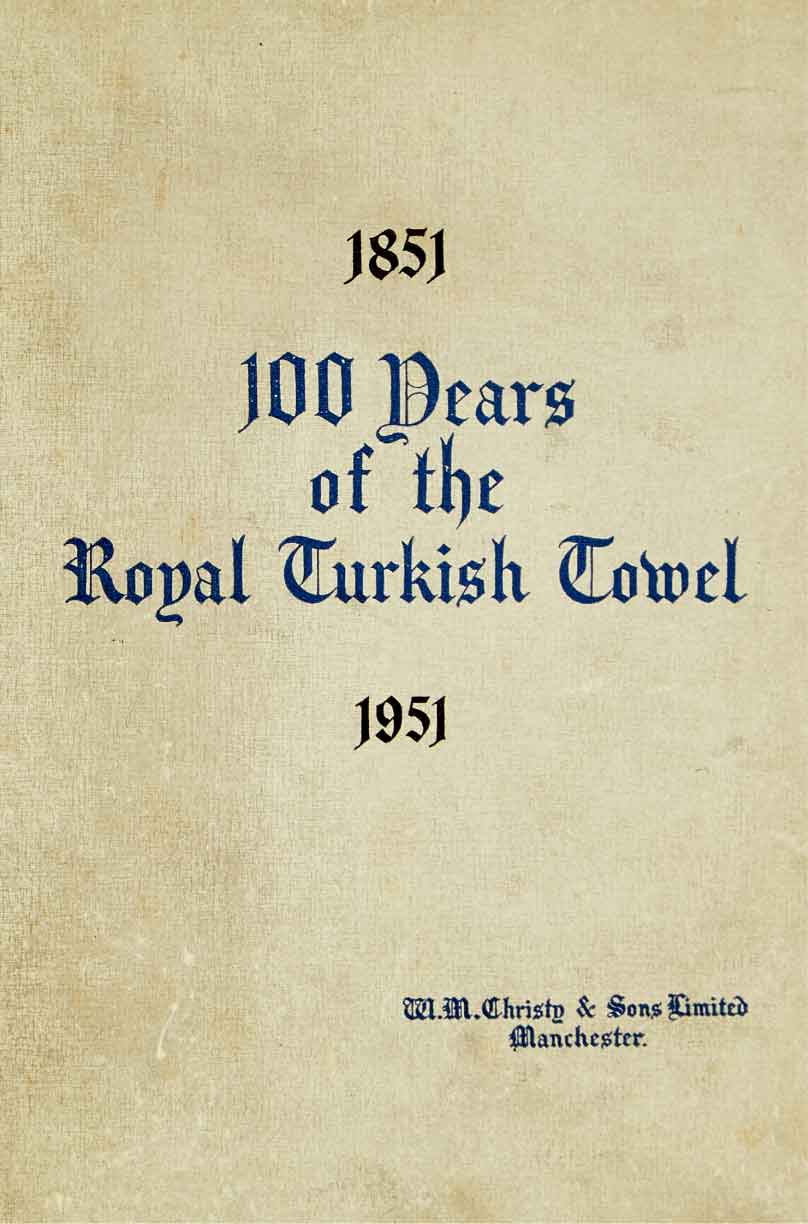 Centenary Celebrations
1951
In 1951, Christy celebrated "The Century Achieved: 100 years of the Royal Turkish Towel" with an exhibition, glamorous parties, and a special centenary publication.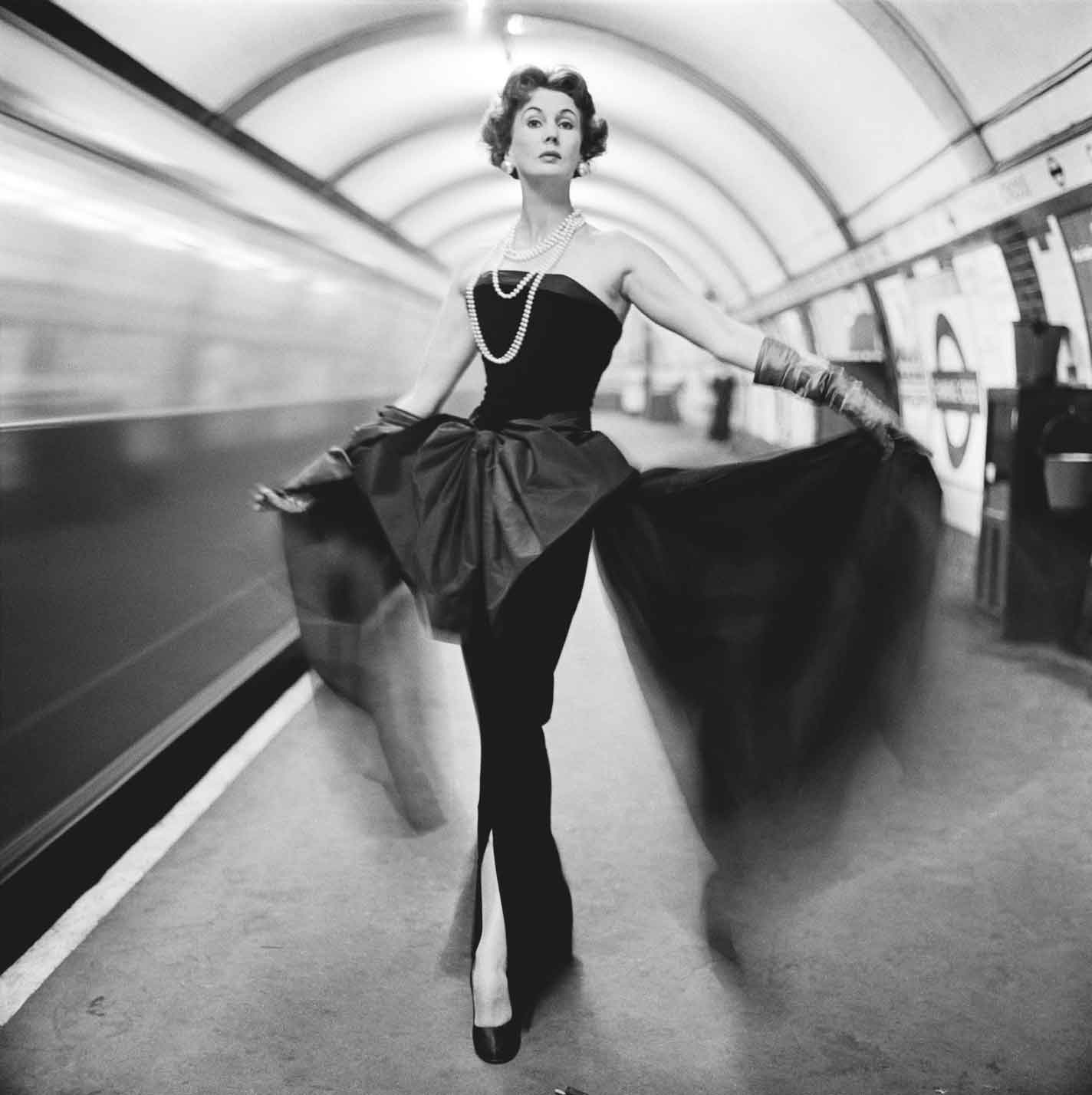 Barbara Goalen is described as "the most photographed woman in Britain" and "arguably the first British supermodel", she epitomised post-war glamour and modelled for both Dior and Balenciaga.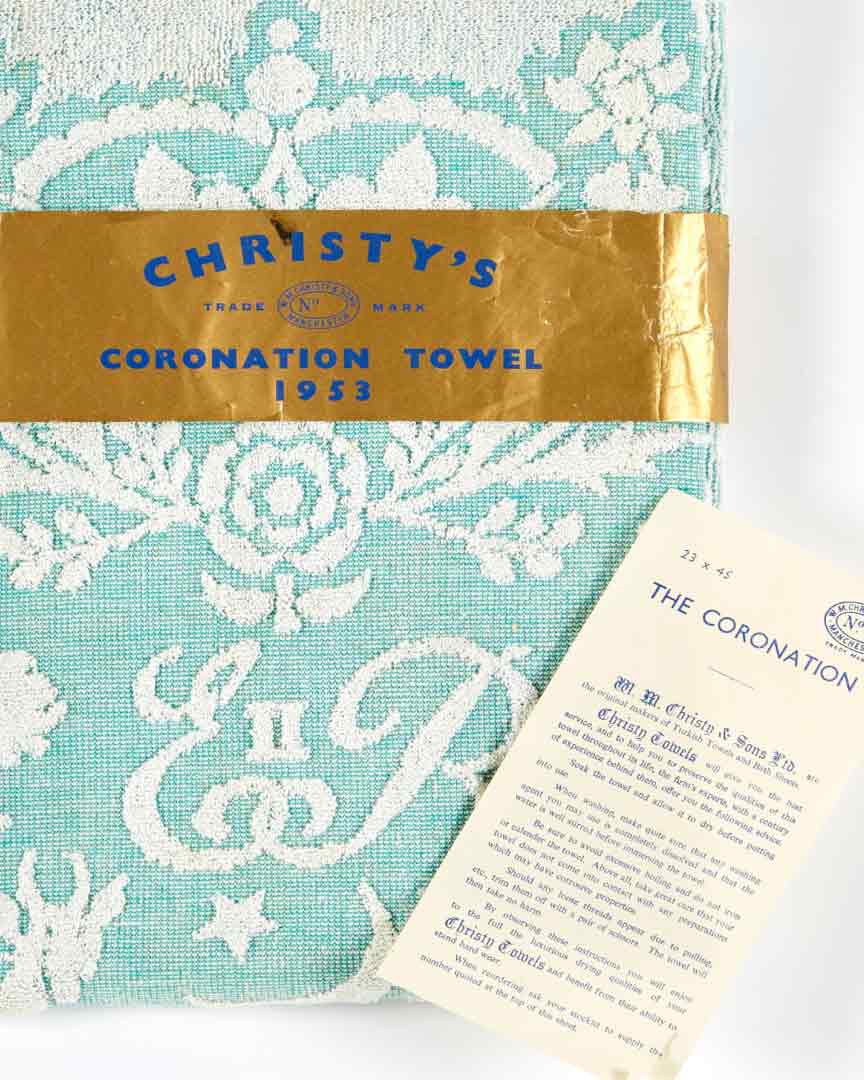 Alongside their new, trend-leading styles, Christy maintained it's royal roots. In 1953 Christy presented Her Majesty Queen Elizabeth II with a special towel as a gift to celebrate her coronation.
Courtauld's group
1963-1964
In 1963, the Courtauld group, then a textile manufacturing behemoth, bought Christy and added new machinery, skill sets and products to Christy's repertoire.
This was followed by a visit to the site by Prince Philip on 13th March 1964.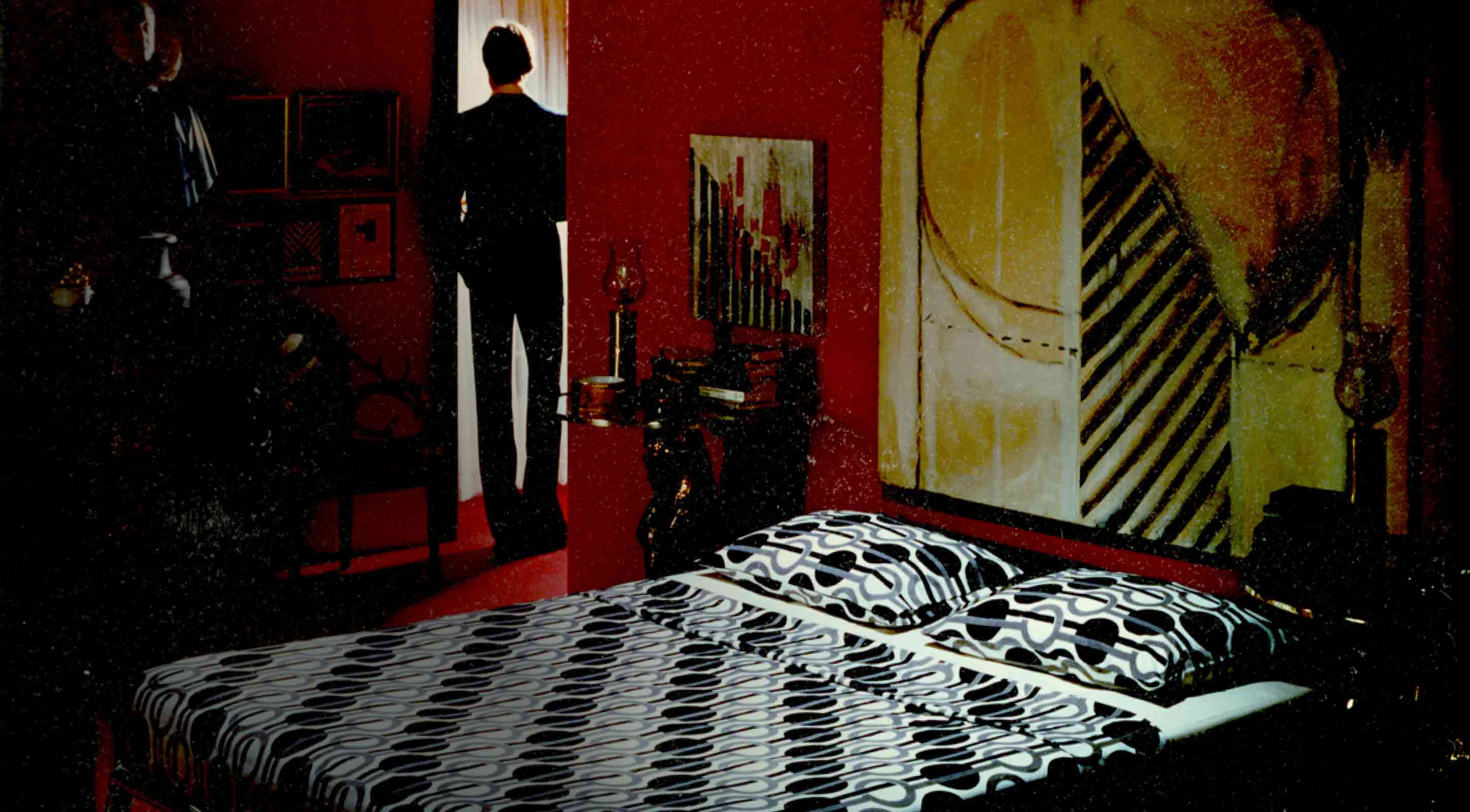 In 1975 Christy partnered with Pierre Cardin to produce bed linens made from (what was then) a cutting edge, next generation sheeting material—a polyester/Vincel blend.
This easy to wash, quick drying fabric virtually eliminated ironing, had greater stain resistance, and the rainbow-hued fabrics maintained their bright prints wash after wash, while whites remained dazzlingly white.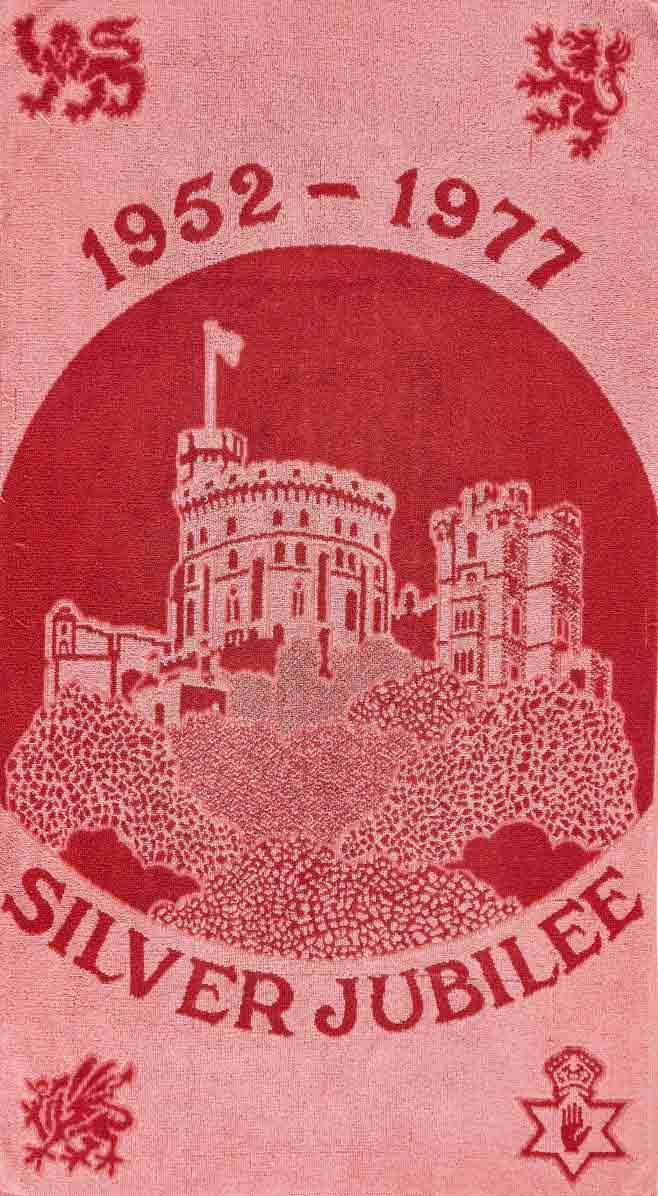 Ever a royal favourite, Christy designed and manufactured a limited edition towel in two eye catching colours to commemorate Queen Elizabeth's Silver Jubilee.
Christy innovation isn't just about materials, it's also about our world-leading customer service. In the late 1970s we began developing guides to help our customers choose the products that would suit them best.
At the same time, we created detailed care guides so that every owner of a Christy product knew how to properly care for it.
Christy started providing consumers with care guides and selling features of why Christy products are the best.
1981
In 1981, to commemorate the wedding of Prince Charles and Lady Diana Spencer, Christy designed and manufactured a Royal Turkish towel embroidered with Charles and Diana's initials in gold thread and a silk square exclusively for Debenhams department stores.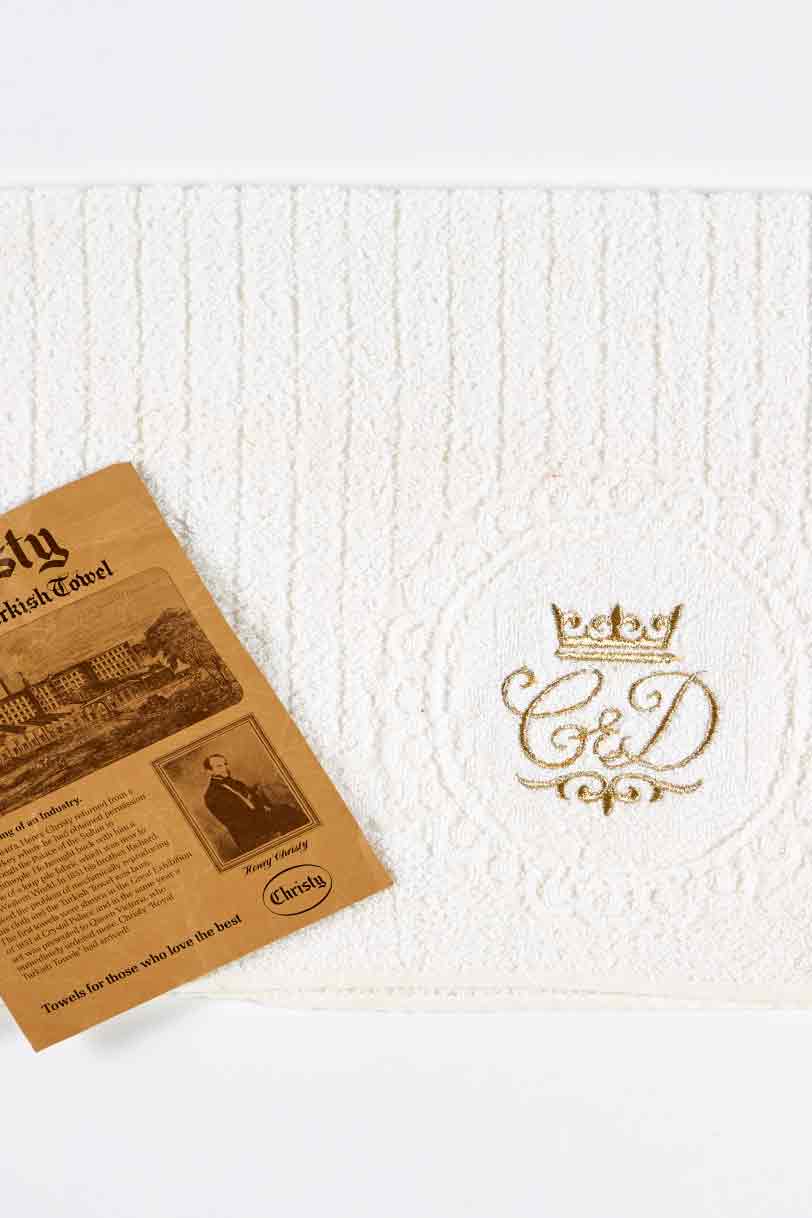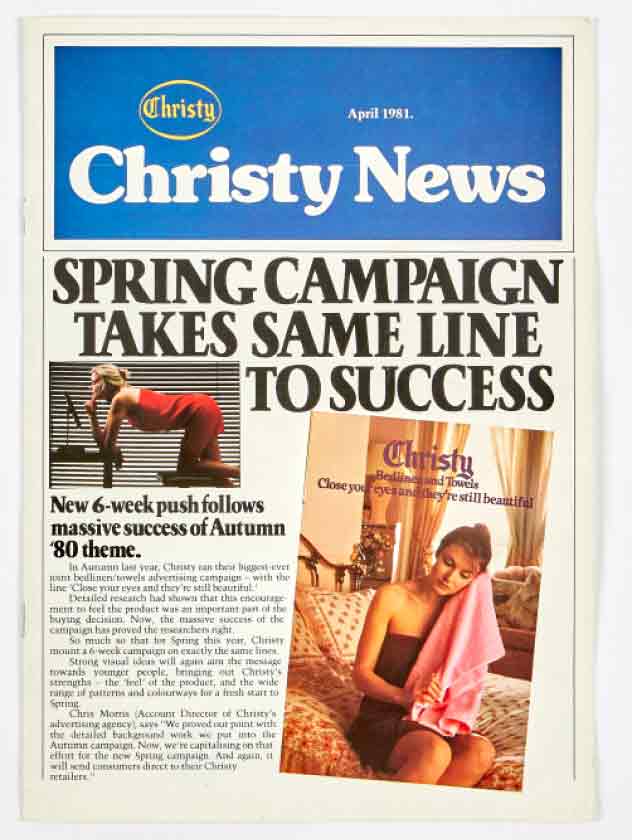 A copy of Christy News reports on how women aged 20-50 are at the heart of the successful Christy marketing strategy, with an exclusive media spend in 'Woman' magazine.
In 1981, we added our signature bathrobes into the collection. They quickly became a staple and are still one of our best sellers today. From plush velour to soft terry towelling in a rainbow of colours, we have a robe for everyone, whatever their style.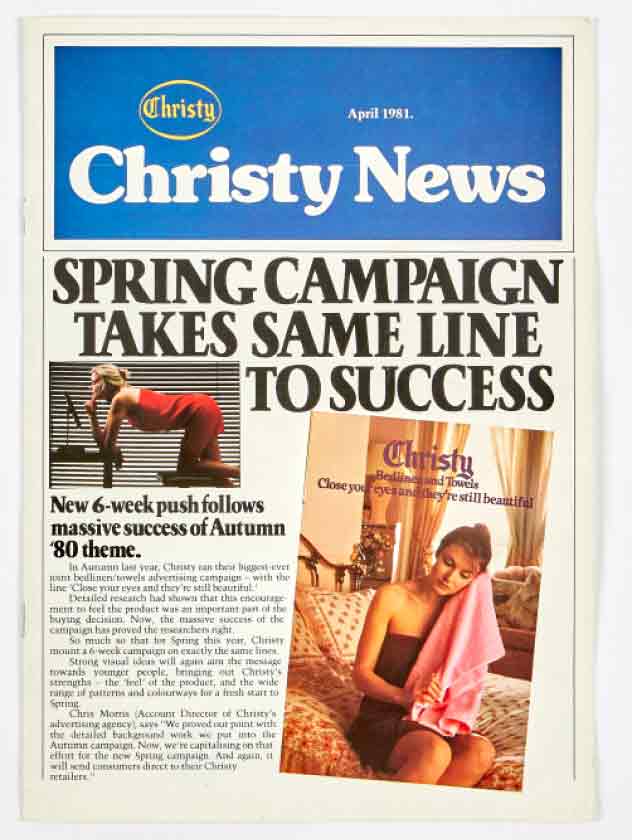 Our love affair with sport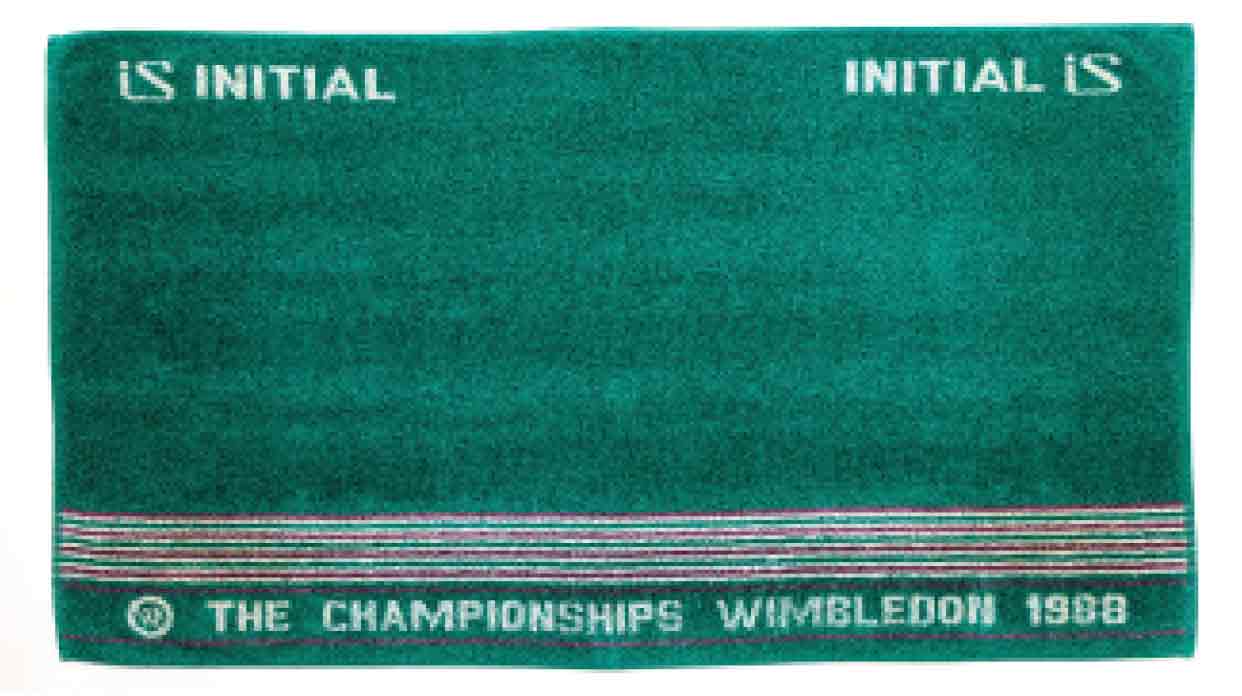 Christy became the official towel supplier to The Wimbledon Championships. Over the past 30 years our partnership has become an iconic part of the tournament. Our limited edition Wimbledon towels are coveted by players and fans alike.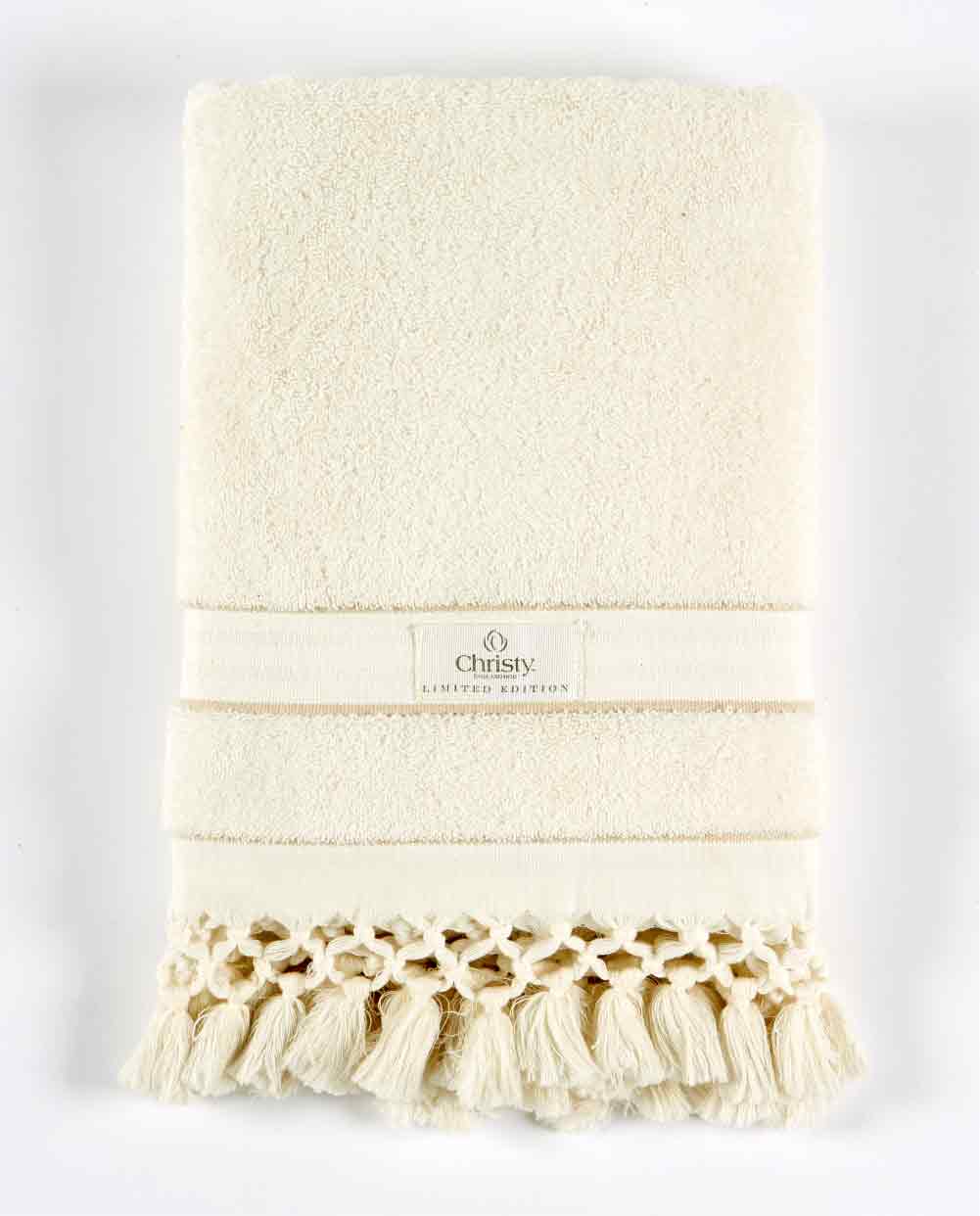 Christy launched a new bed linen collection that boasts high thread counts, intricate embroidery, and beautifully woven designs
Christy donated archive materials from 1833-1966 to the John Rylands Research Institute and Library, a world-leading research library at the University of Manchester, so that our history and innovation will be accessible for future generations.
Looking to the future, Christy relaunches with a new positioning, visual identity, and commitment to standing out as a wellness brand that embraces the everyday.
Our new Christy Loop signifier acts as a shorthand for our Christy wordmark and visually embodies our brand's ethos of 'embracing the everyday'.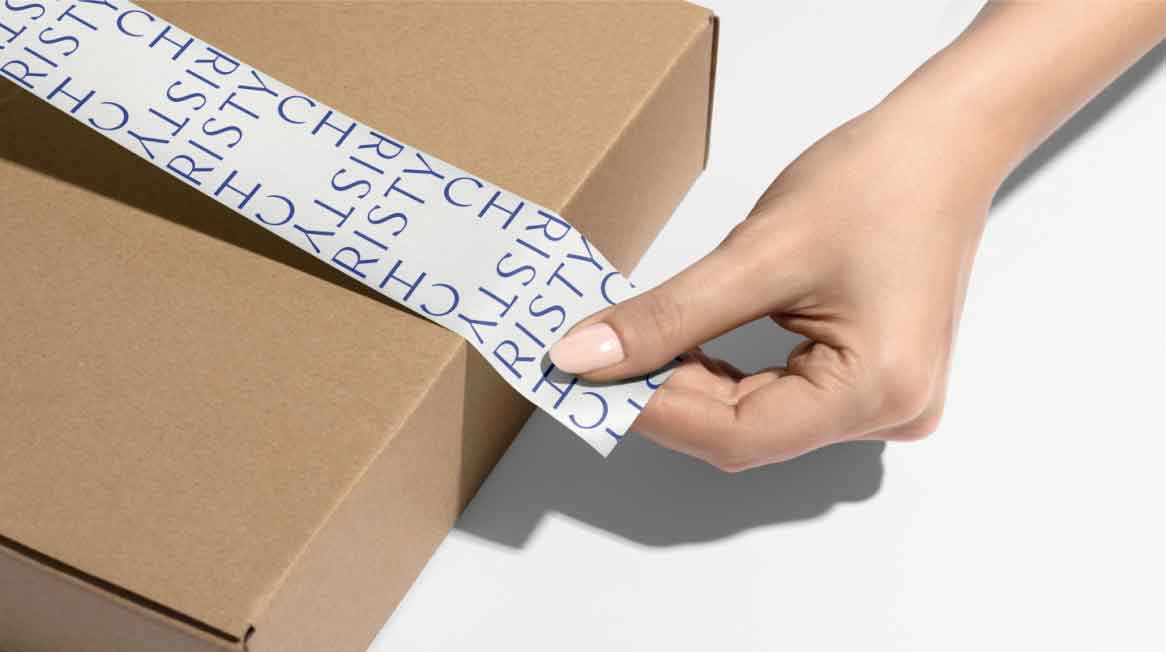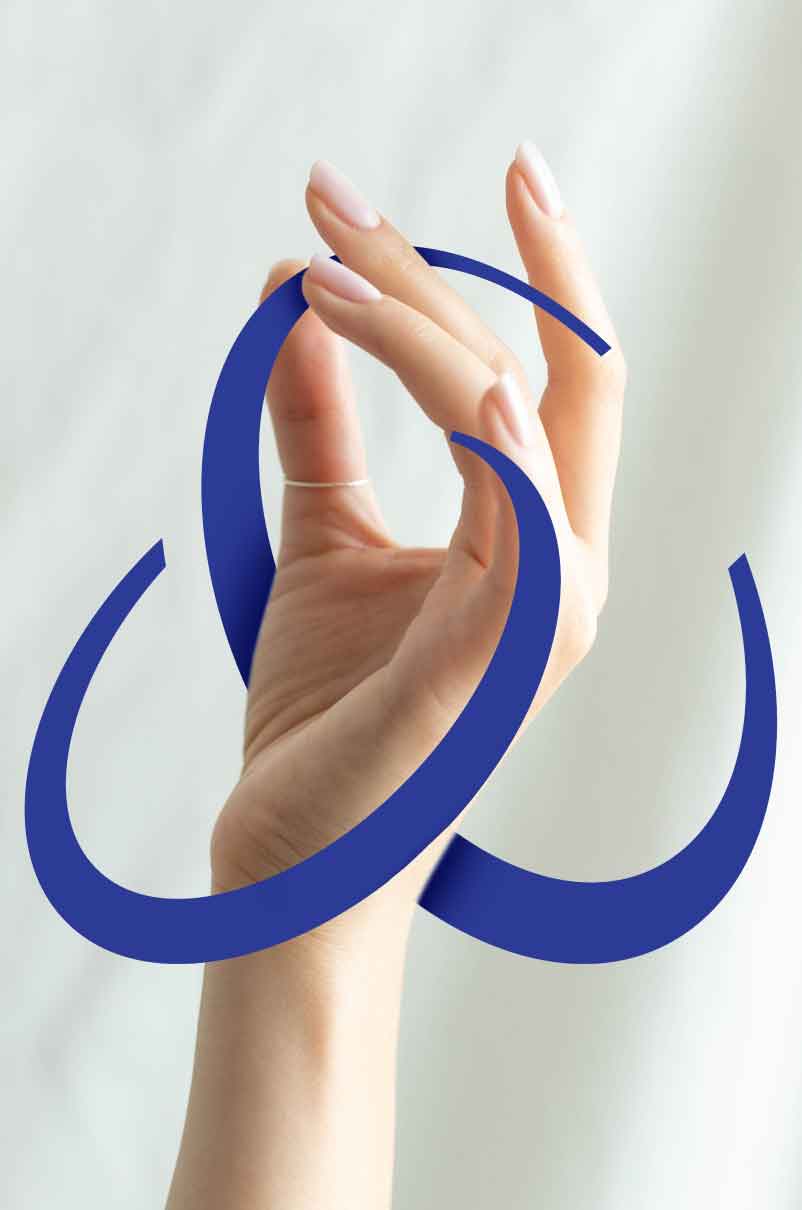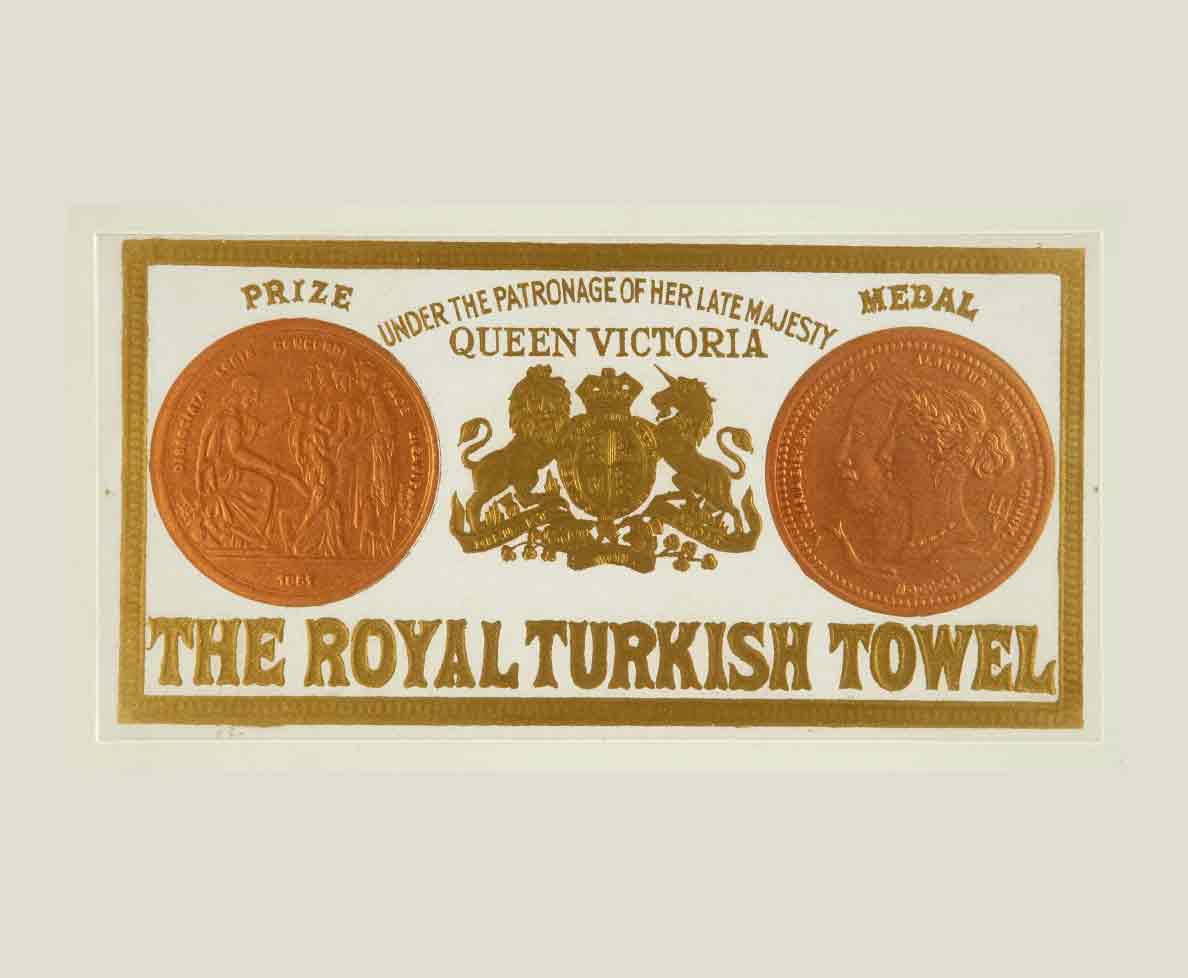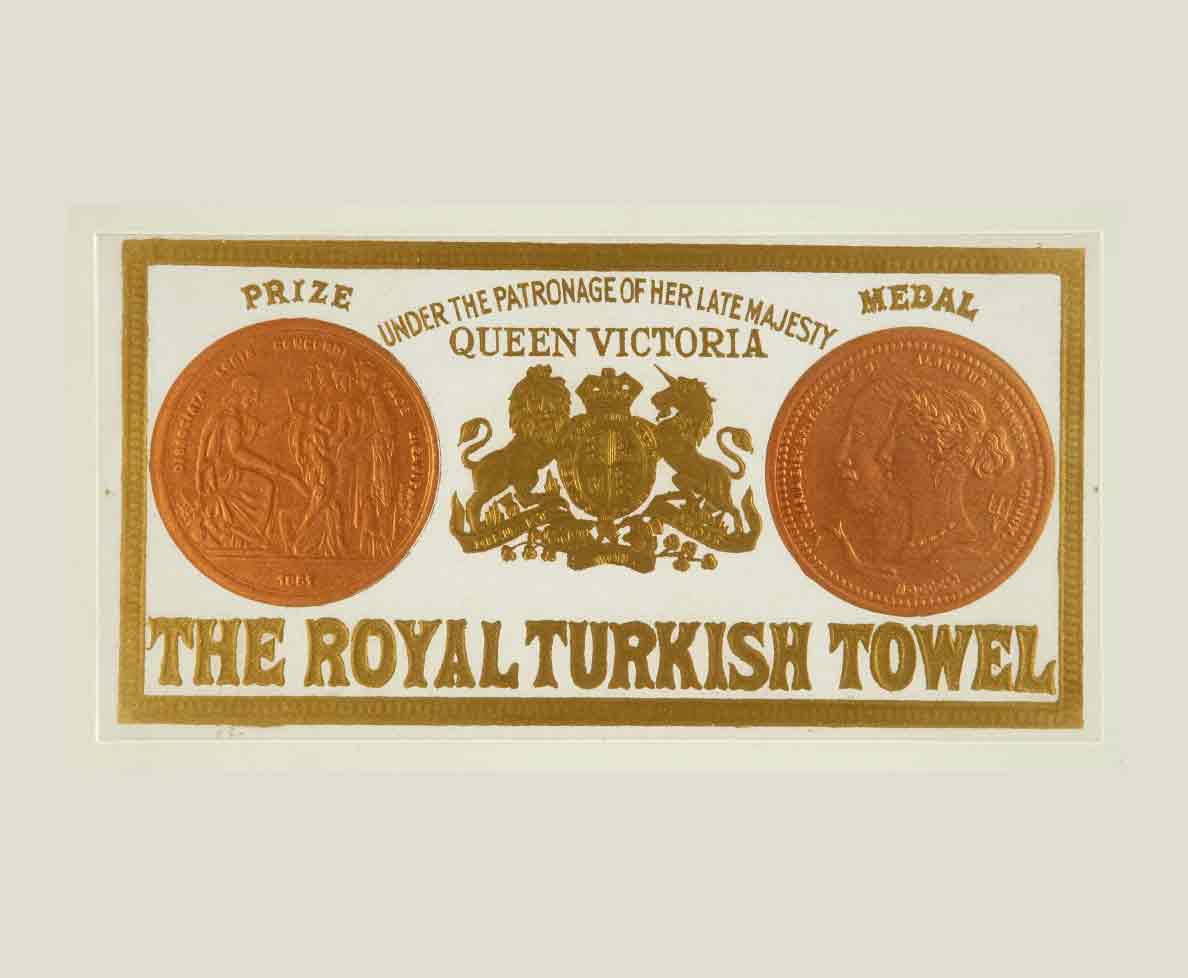 1851
Reportedly, the Christy's presented her with a set of towels and she was so impressed that she immediately ordered more. With Victoria's patronage secured, demand for the "Royal Turkish Towel" skyrocketed.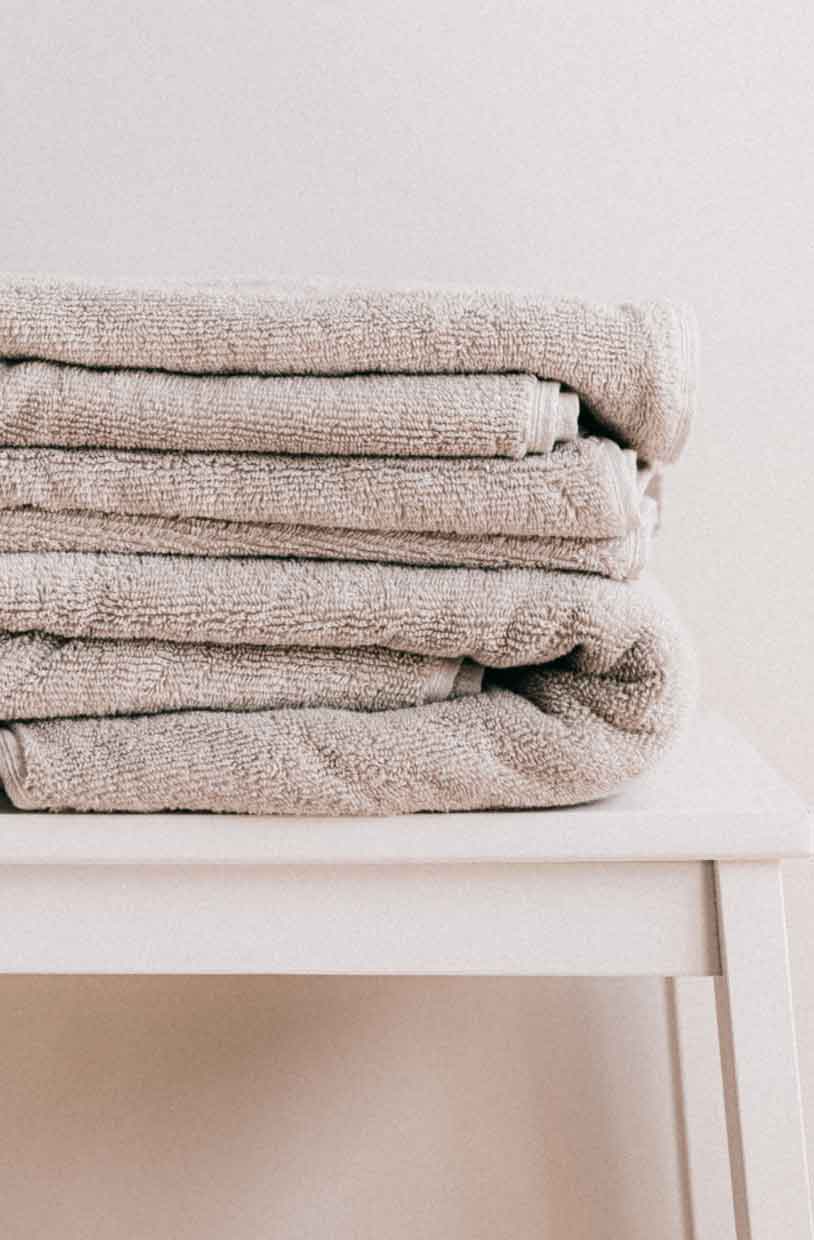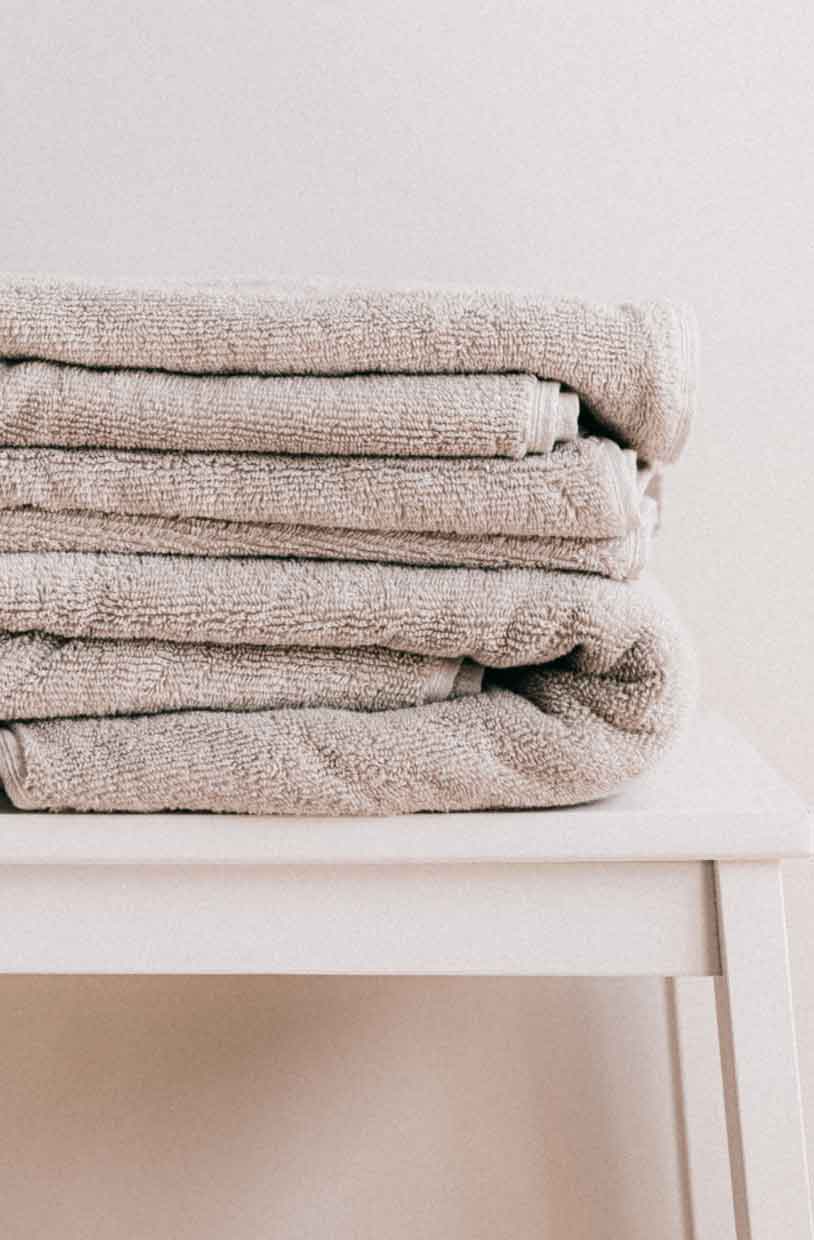 1883
The Christy's expanded their booming business at Fairfield mill, buying up more land around the site that provided access to the canal so that they could ship their goods more easily.
1920
In the 1920s, Christy's discerning customers began looking for something new, so we answered their call. Christy introduced bright, colourful towels and offered an expanded selection of styles and designs.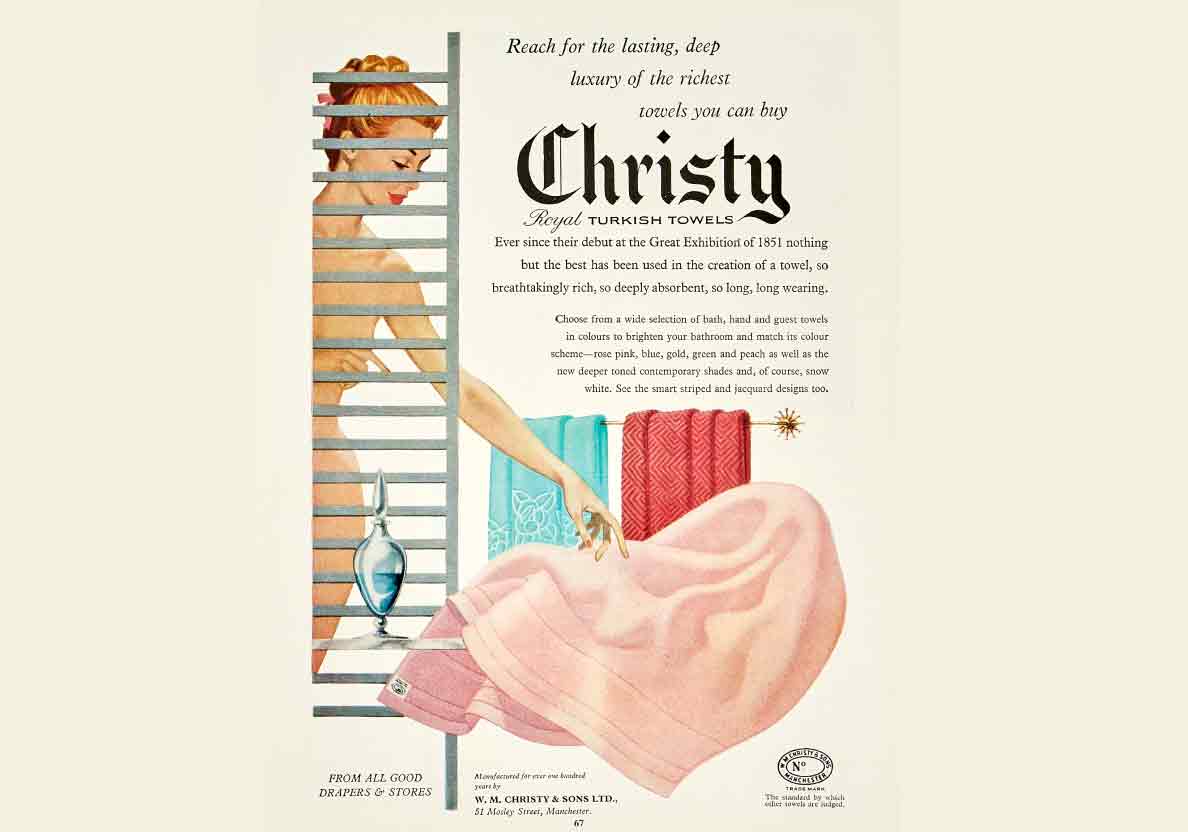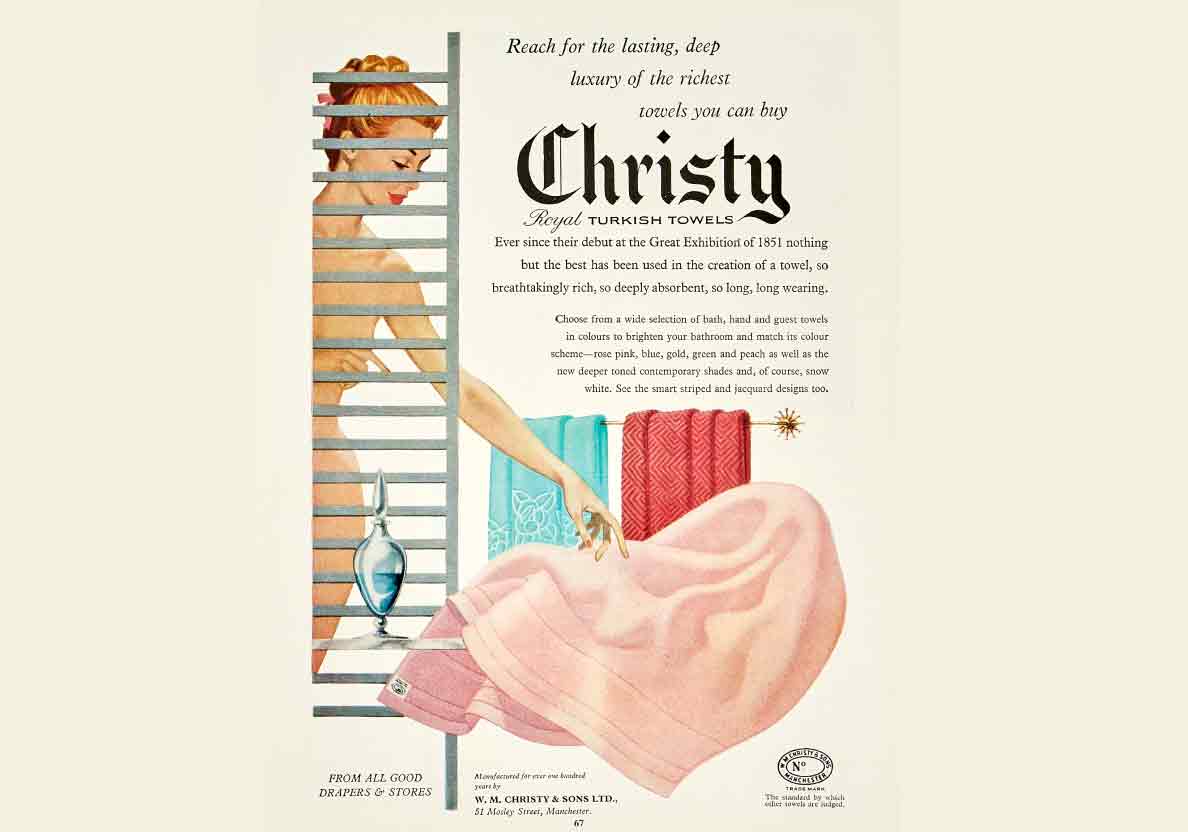 1956
As innovators and creatives, Christy have always pushed the boundaries in everything we do. This advert from 1956 is no exception, pushing social boundaries which still have a little shock value even today.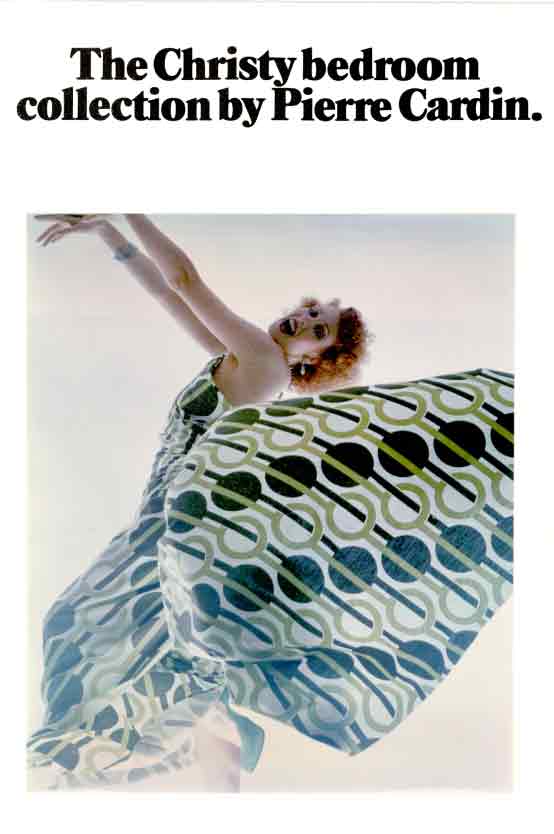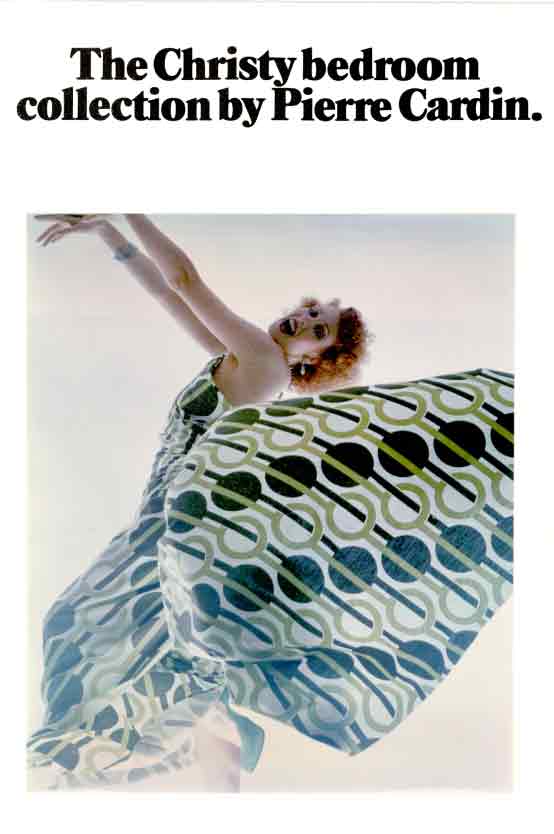 1970
It's no secret that 70s interior trends were bold, playful and eye catching, and Christy's creative designs were no exception, collaborating with some of the biggest names of the day and developing innovative new materials.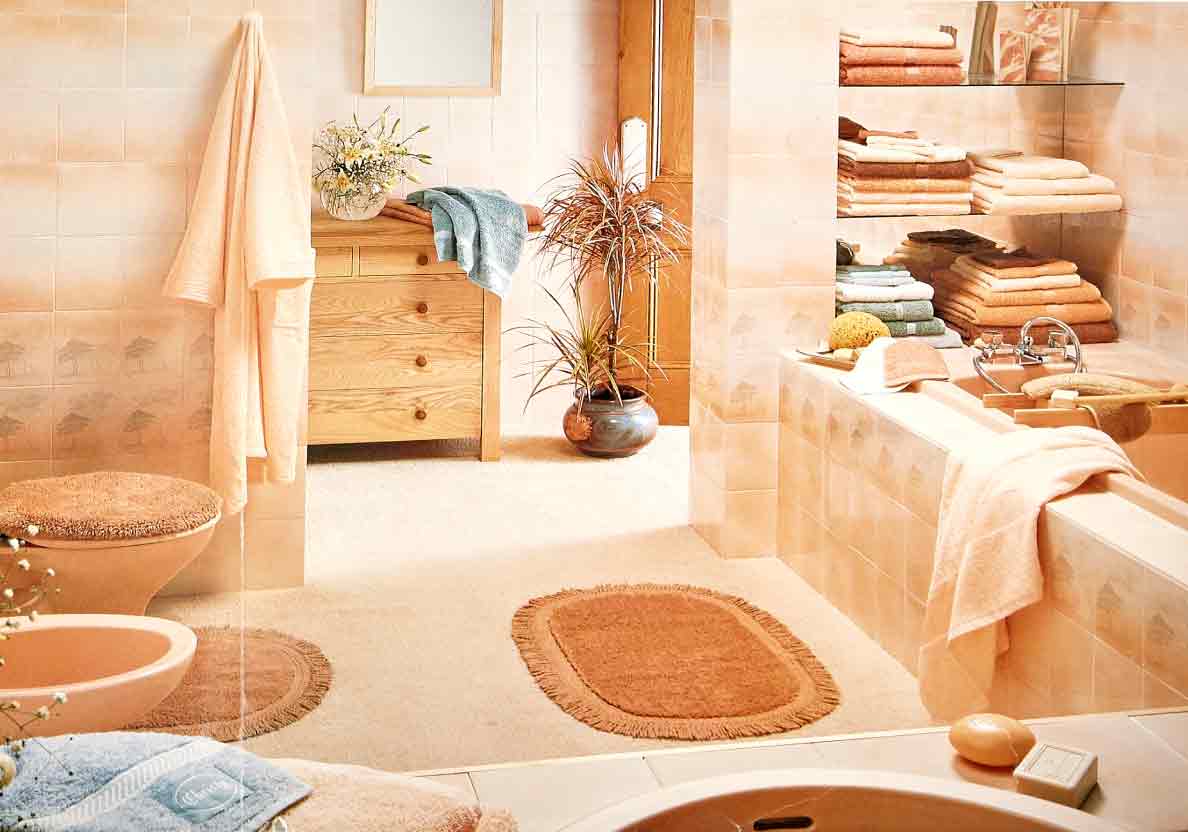 1980
With the birth of a new decade came a shift to softer pastel shades, florals, frills and stripes. For Christy, this meant new prints, colours, and some now-iconic new designs.
2006
Between 2006-2008, Welspun group, a world-leading home textile producer, purchased Christy, adding their considerable manufacturing expertise in India. But to this day, Christy's head office and design team remains in England.
2010
In 2010, Christy celebrated its 160th birthday. Amongst other celebrations, we went back to our roots. To honour our long heritage, we crafted a luxurious limited edition towel based on the original woven towels presented to Her Majesty, Queen Victoria, in 1851.
2020
Christy celebrated its 170th birthday with a new, anniversary logo and a commemorative range of products, all of which had a subtle nod to Christy's heritage.