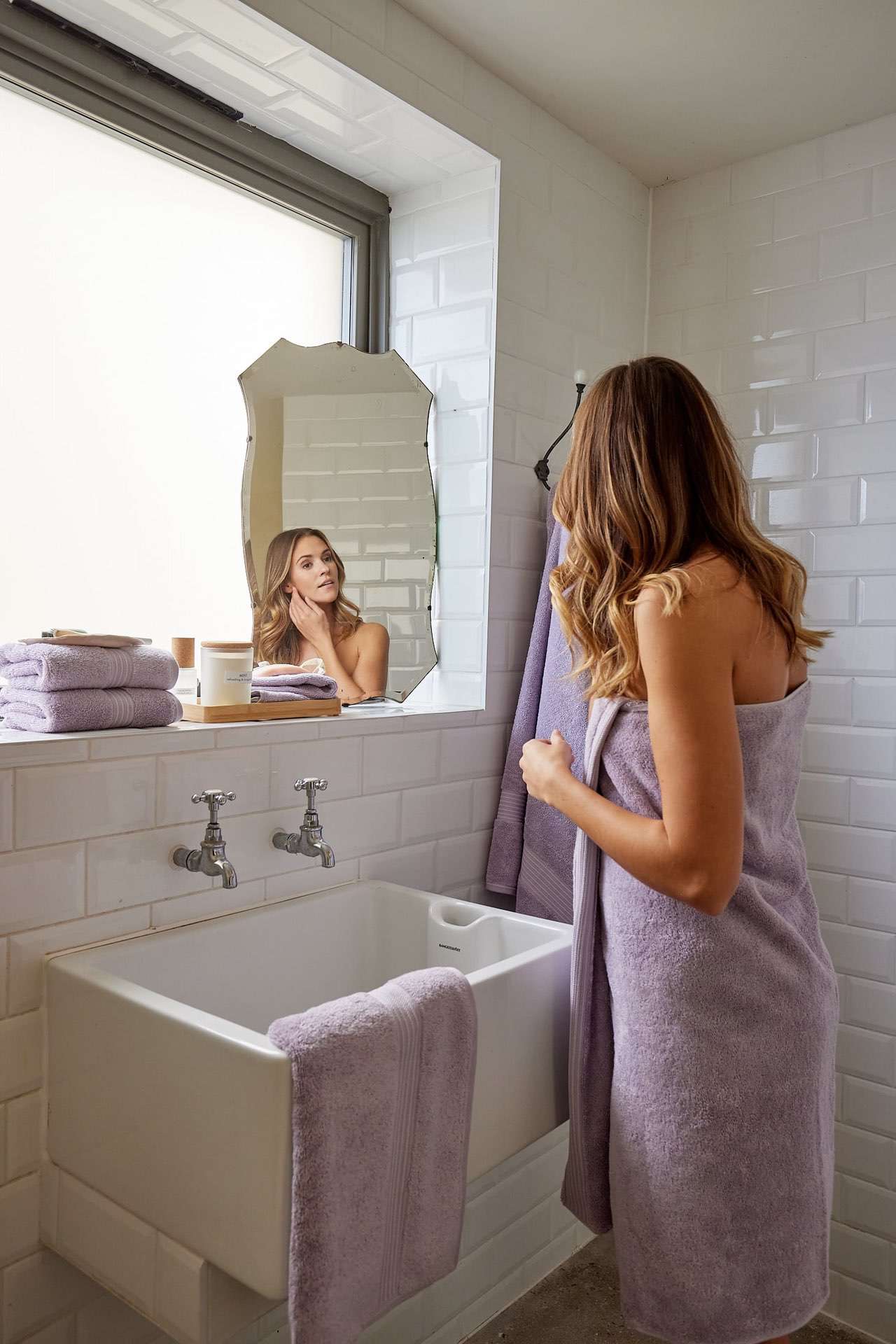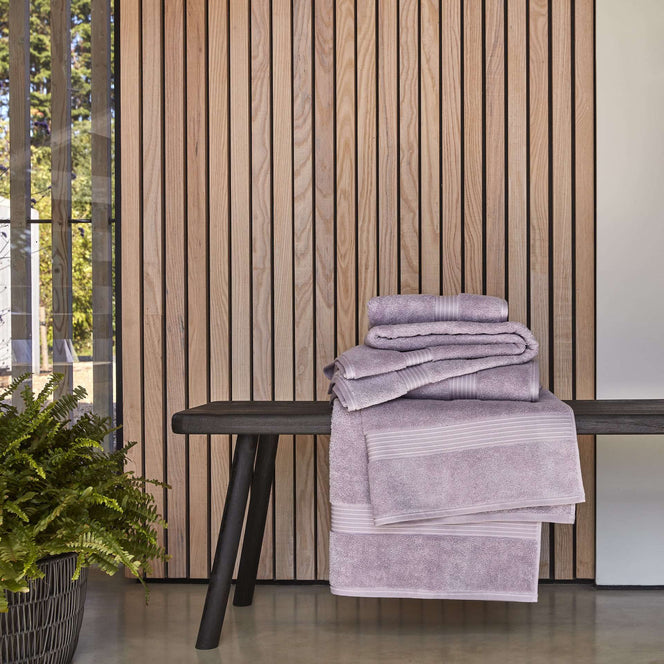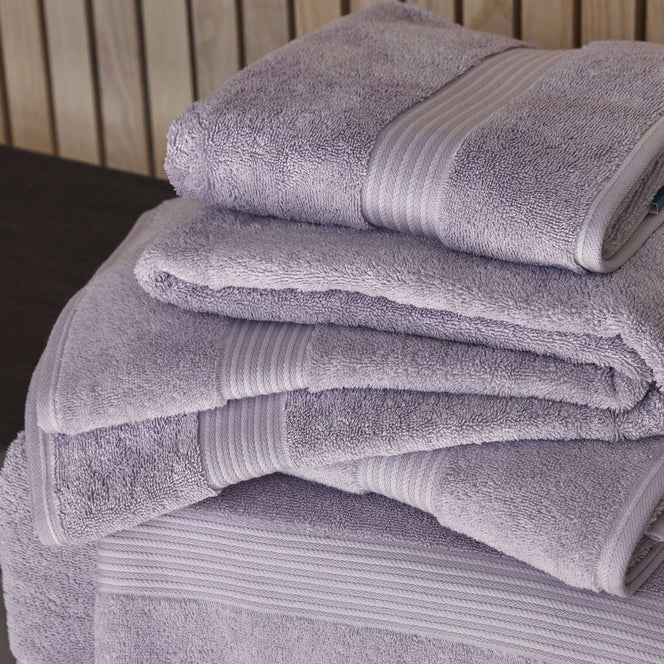 Supreme Hygro® Towels - Supima Cotton 650 GSM
Velvety soft Supima Cotton. Hygro technology for extra fluffiness.
Step out of a hot shower and into the velvety hug of our most innovative and luxurious towel.
The Supreme Hygro packs a double punch: the plush pile is made of Supima cotton, an American variety that is softer and more durable than almost any other, and the yarns are spun with our patented hygro-cotton technology. Simply put, each fluffy cotton yarn is spun with a hollow core, making it even fluffier so that it dries you in record time. The result is like wrapping yourself in a warm cloud. It's no wonder this is a bestseller season after season.
Choose from a refined palette of opulent jewel tones or elegant neutral shades.
Gifting available.