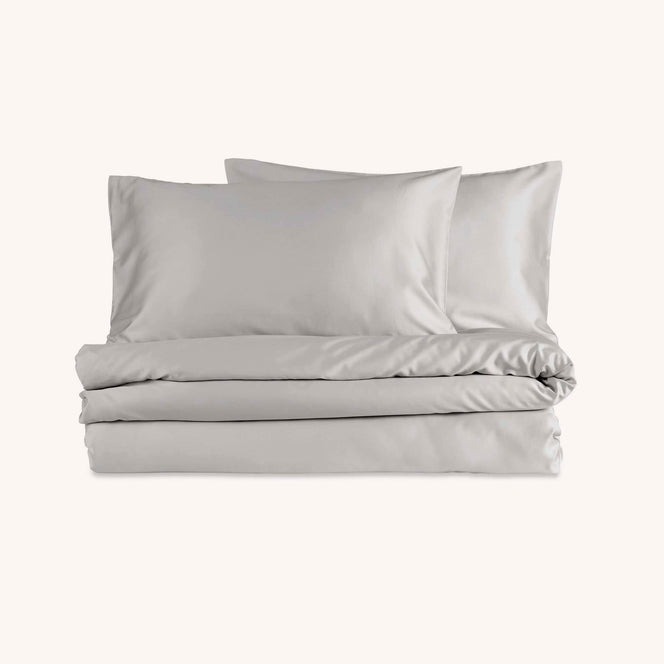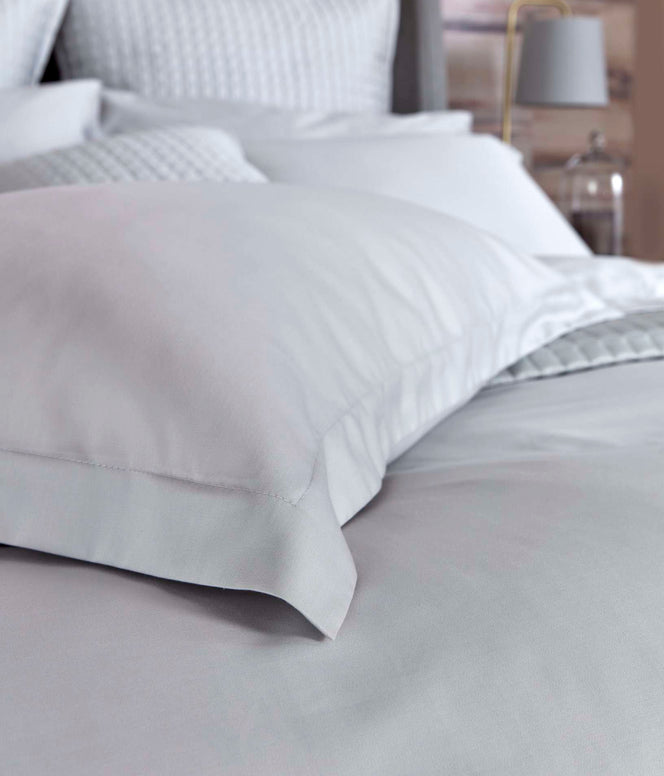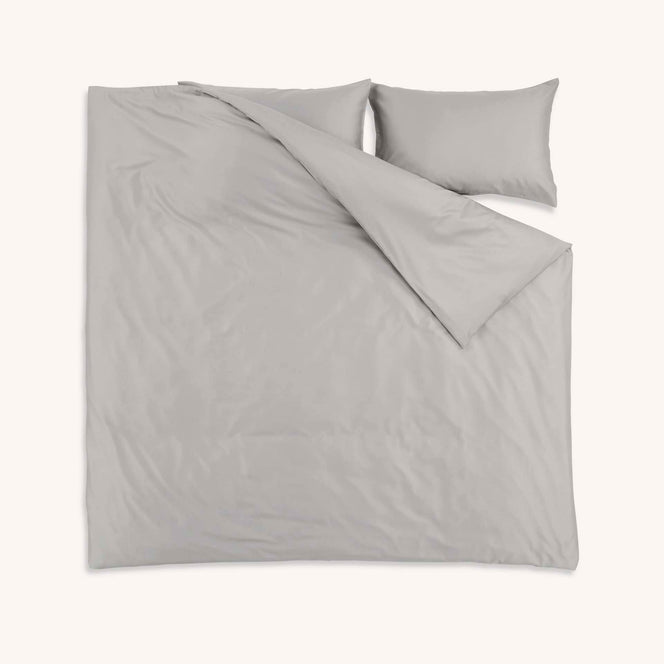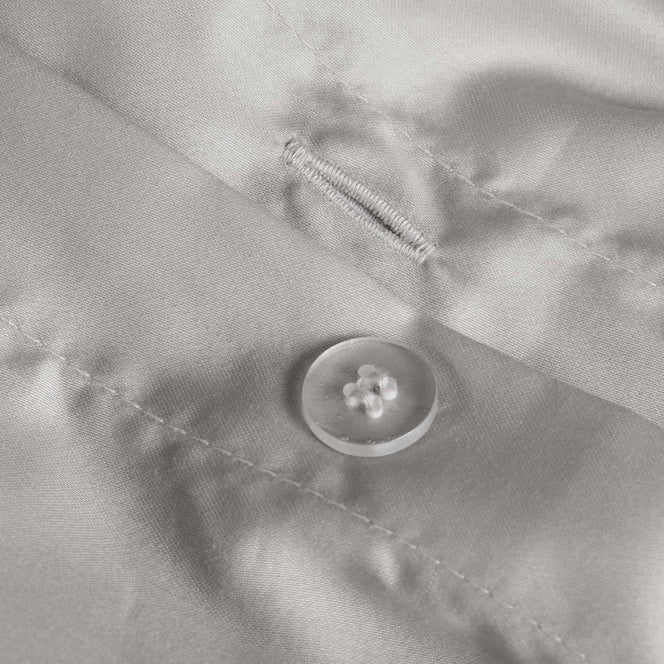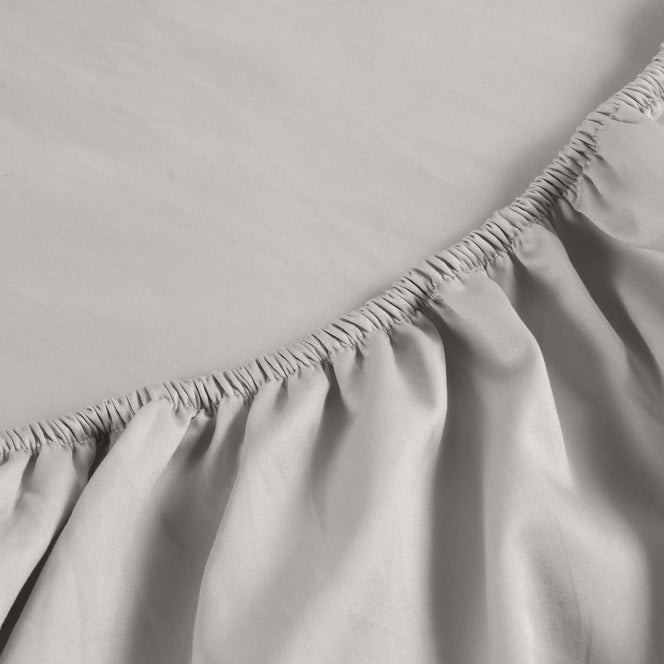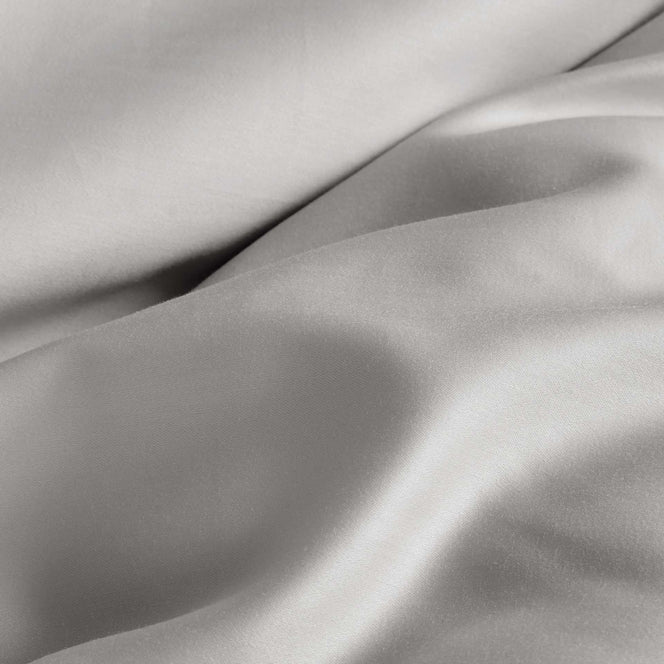 Smooth and Silky Cotton Sateen Duvet Set - 400 Thread Count
Breathable cotton fabric. Silky soft sateen weave with a gentle Lustre.
You'll love slipping into the cottony softness of these silky-smooth sheets at the end of a long day.
The sateen fabric has a gentle sheen and feels oh-so-nice against the skin. Once you've snuggled up in bed, you may never want to get out again.
Choose from a refined palette of sophisticated hues.
Gifting available.