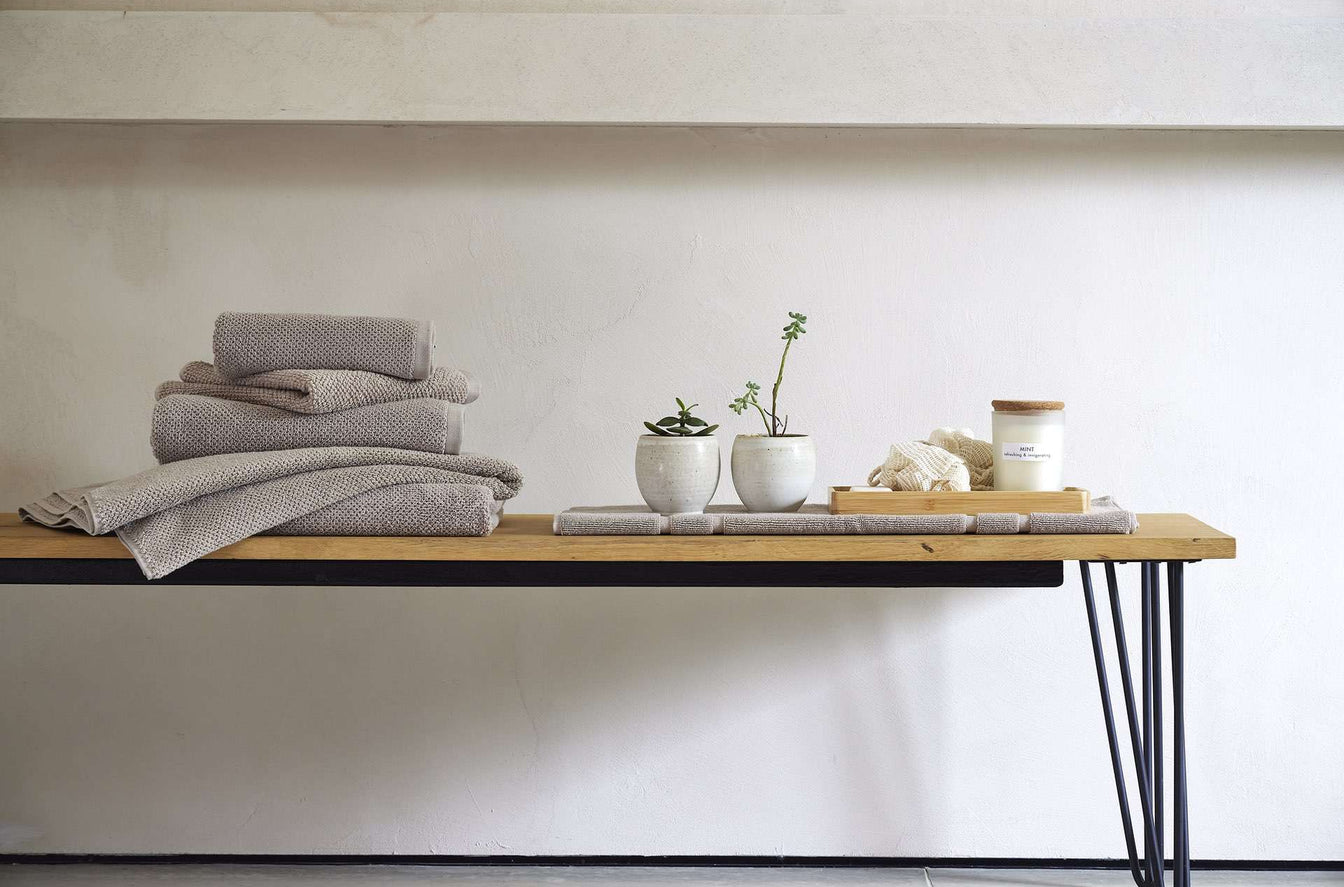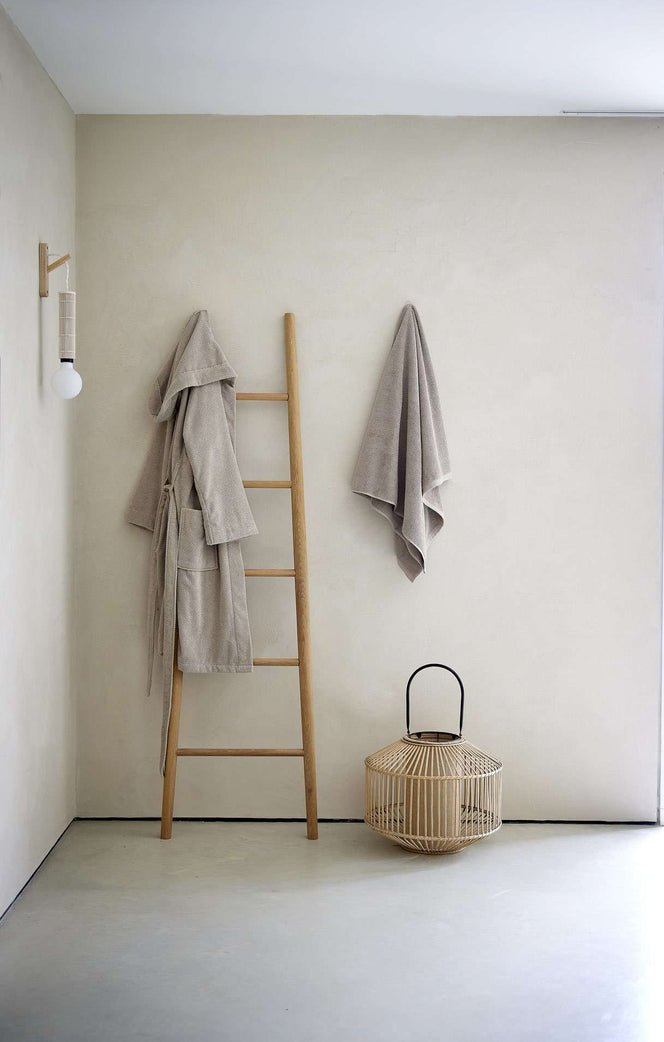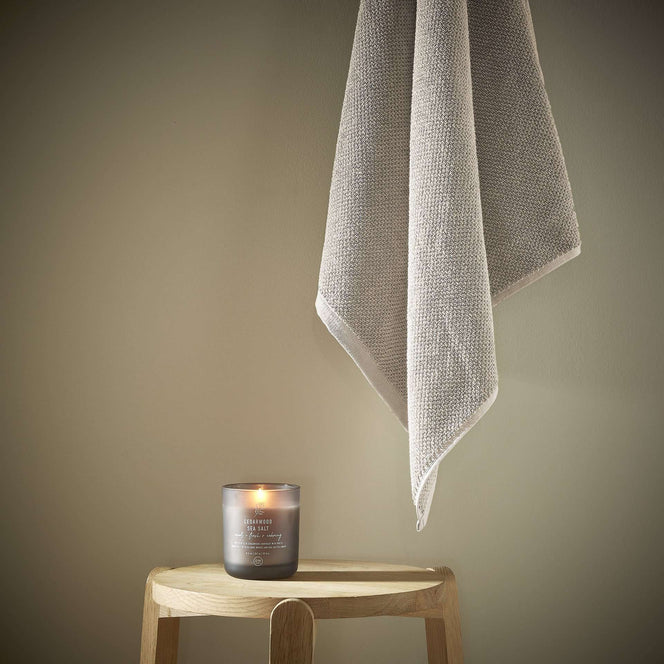 Brixton Textured Towels - Cotton 600 GSM
Super absorbent. Subtle honeycomb textured weave.
Invigorate your day with our Brixton towels, designed with a textured weave to quickly dry and gently smooth skin—whether you're in for a post-run refresh or an energising morning shower.
Our Brixton towel punches above its weight: it's conveniently light and incredibly absorbent, making it perfect for those on the go.
Available in a rich and saturated range of colours, it will take your bathroom from busy family hub to a spa-like sanctuary.
Gifting available.