Step into a spa-like sanctuary with our luxurious selection of bath towels and bath mats.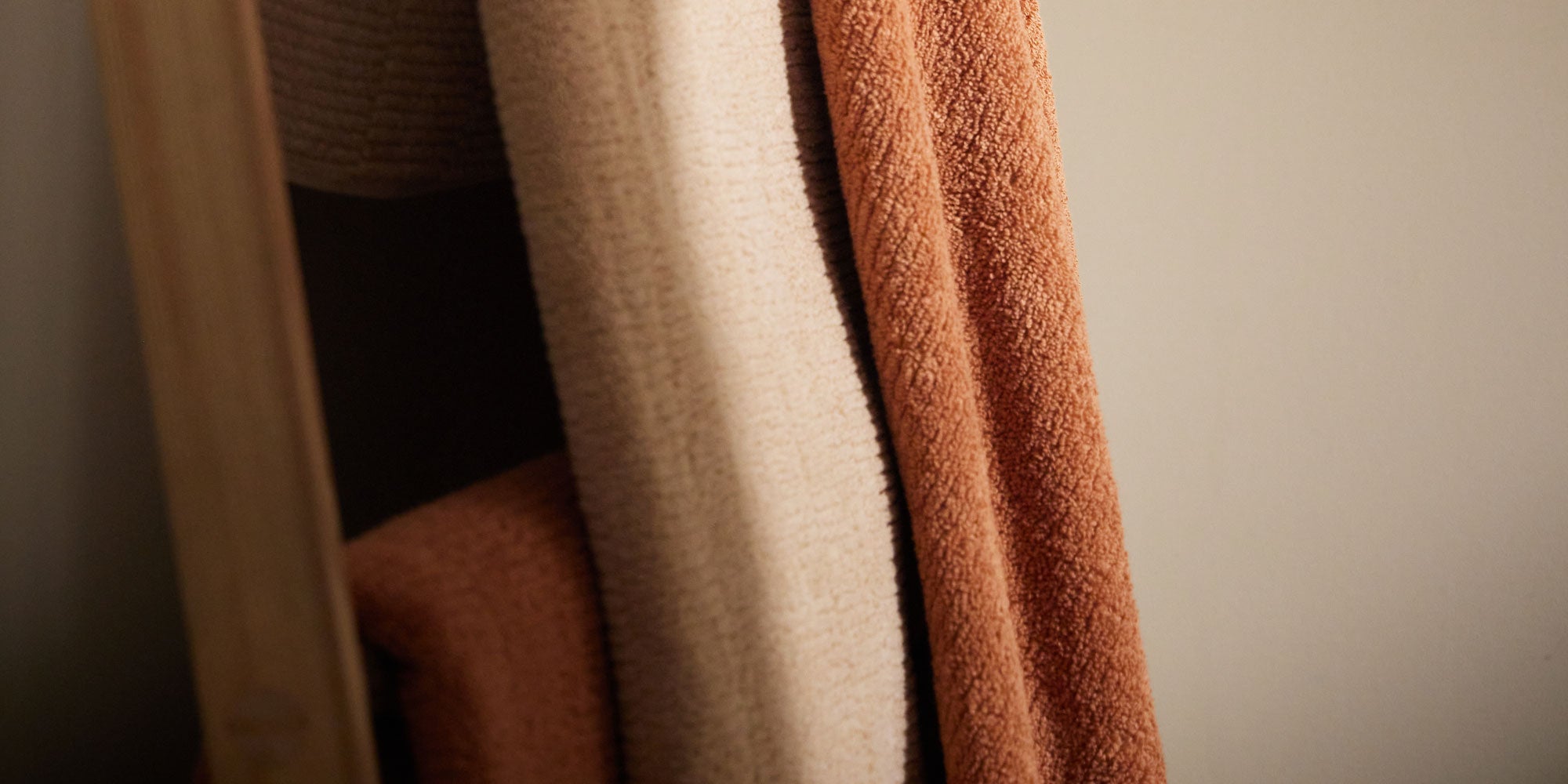 Christy Life
How to Wash Towels: 15 Expert Tips for Prolonged Softness
Learn how to care for your towels like a pro to ensure your favourite Christy towels stay softer and last longer for a spa-like experience wash after wash.
Discover Bath
Synonymous with British style and heritage, our luxury bath collection helps you to reimagine your bathroom into the home spa you've always dreamed of.
Our bathroom products are carefully created to provide the ultimate combination of comfort, aesthetics and utility; drawing upon nearly two centuries of experience our range of bath mats, bathrobes and towels create a fresh new look for any bathroom.