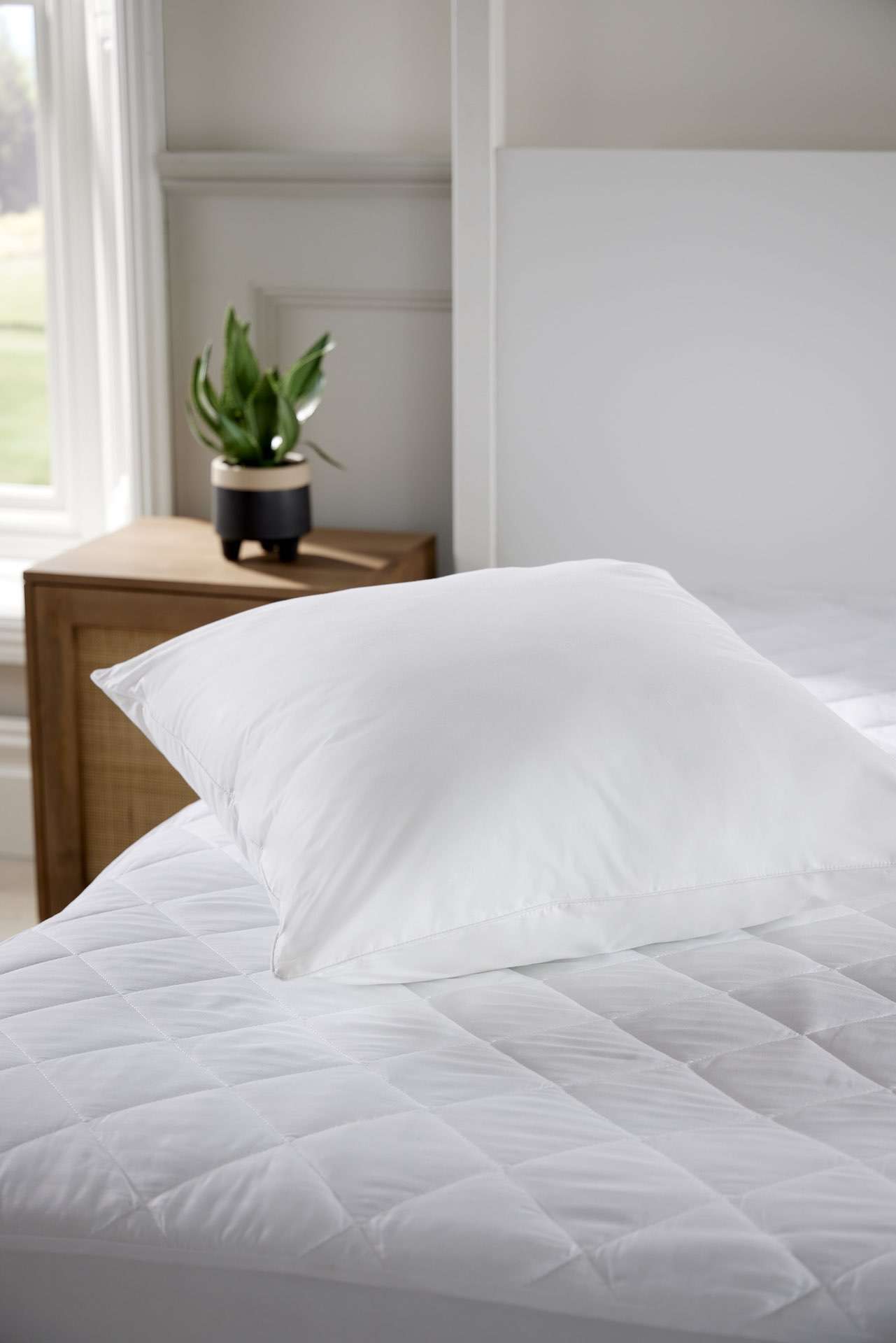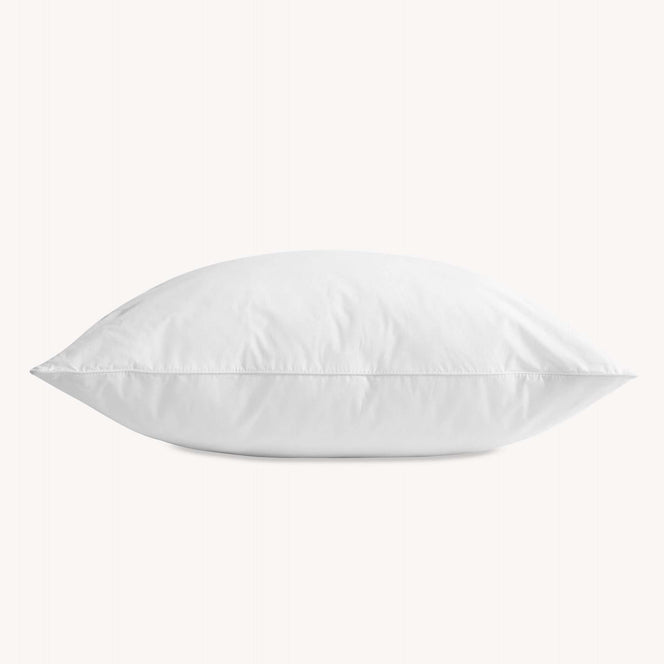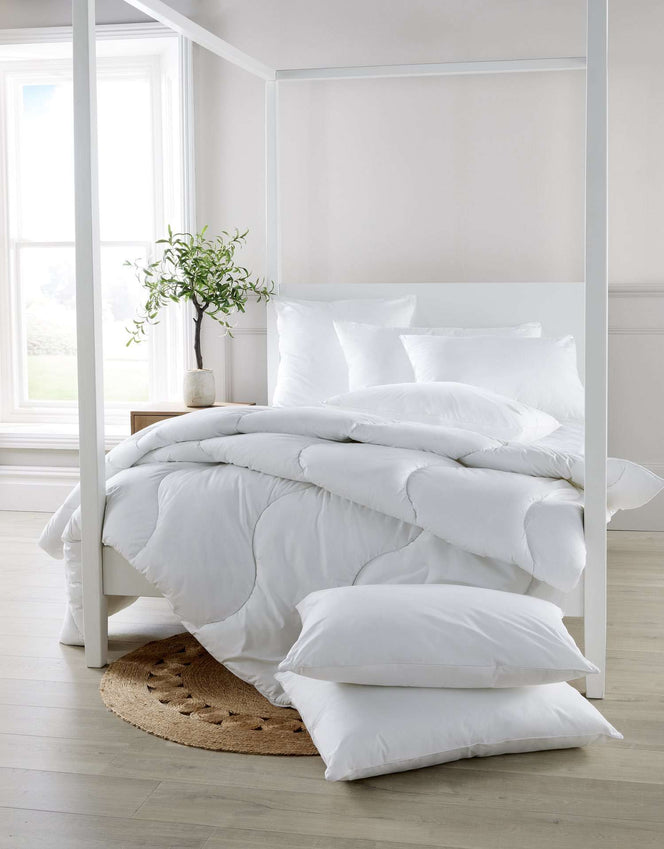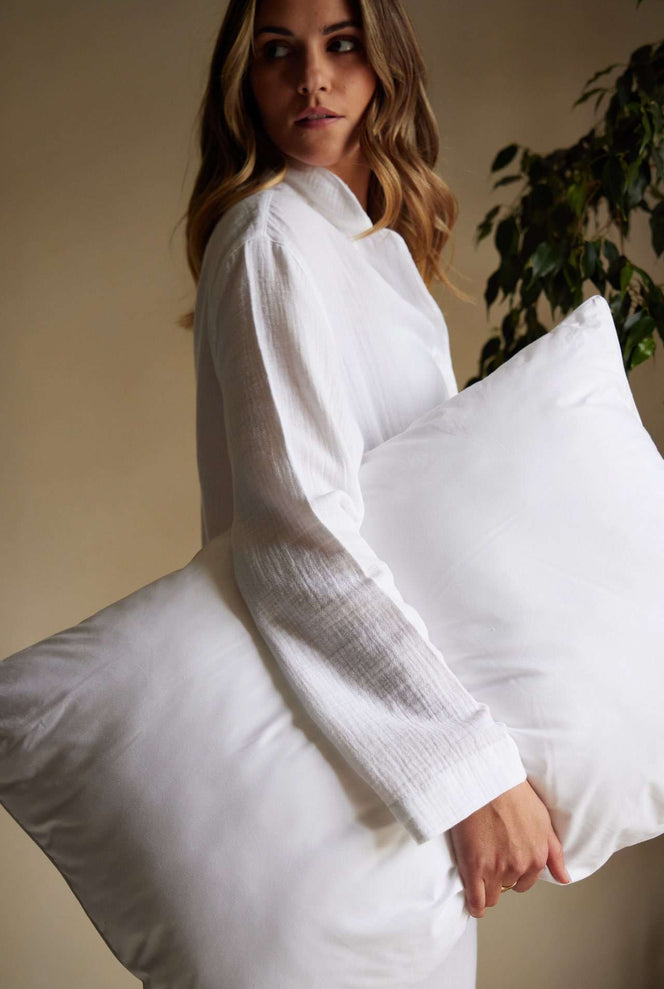 Luxury Square Pillow
Medium Firm. Great for side sleepers.
Sit back and relax on our European-style square pillow. Perfectly plump and delightfully firm, you can relax into it with a book and a bedtime cuppa, or snuggle into it when it's time to sleep.
Made in the UK with a smooth cotton casing and high quality cluster fiber, a fluffy polyester filling that mimics the feel of traditional goose down, but that is both hypoallergenic and easy to care for.