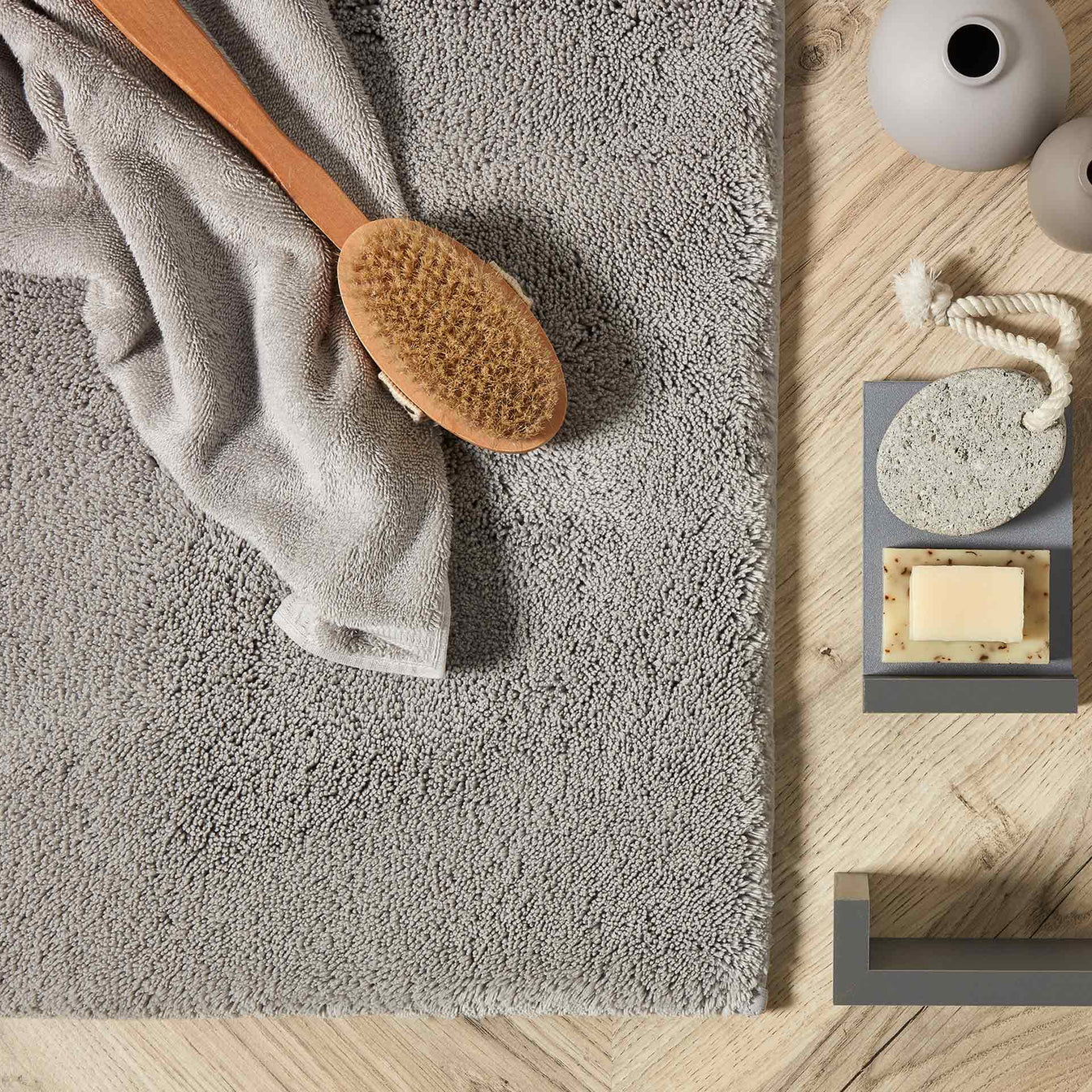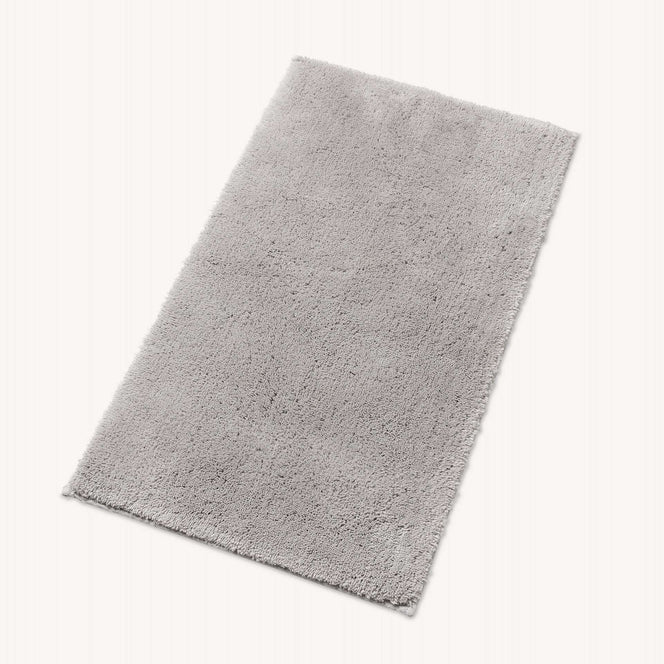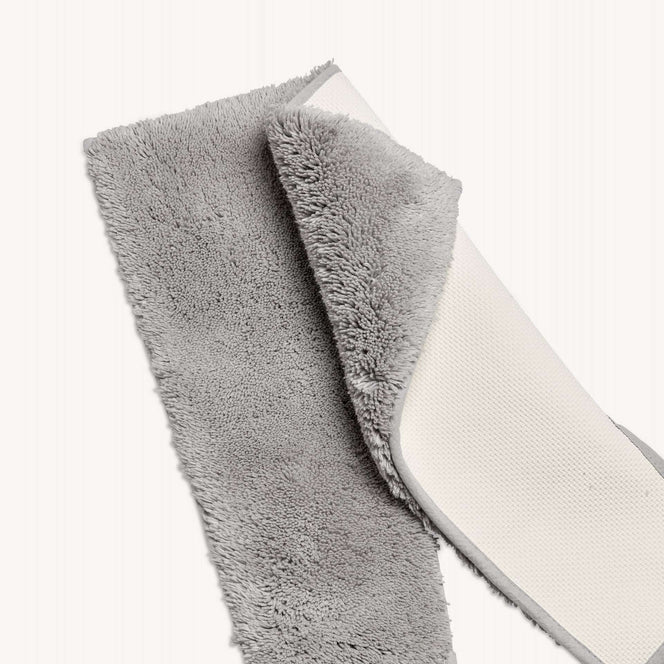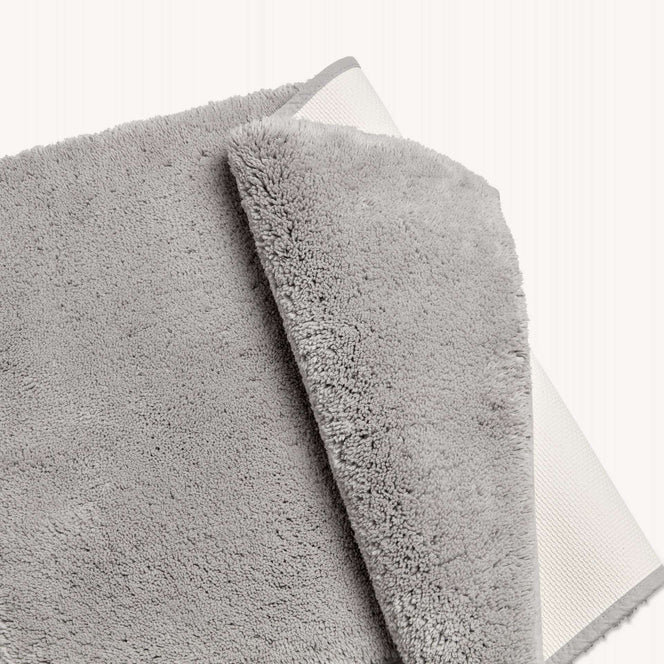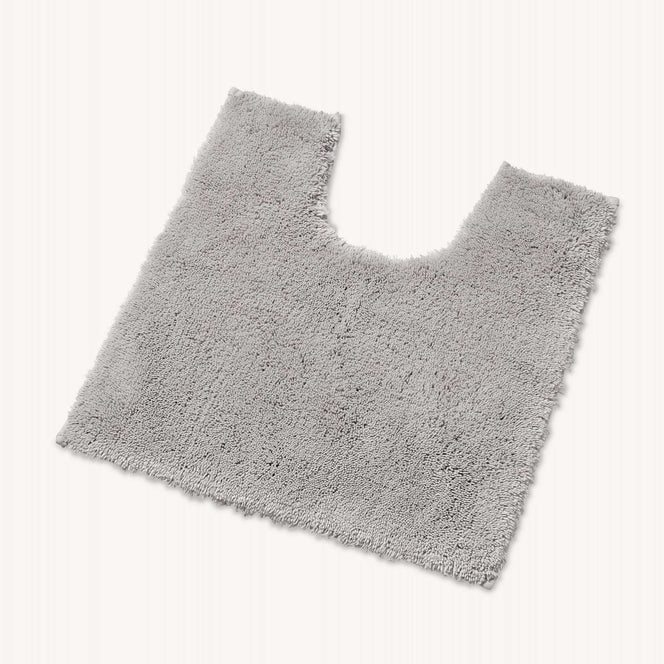 Your feet will thank you for landing in the cosy softness of our pillowy deep pile rug after a busy day or a not-so-busy one.
Crafted from quality cotton and paired with a firm non-slip backing, the deep pile rug will give you a little moment of unexpected luxury as you slide out of the tub or step out of the shower.
Choose from a stunning suite of elegant colours.
Gifting applicable.