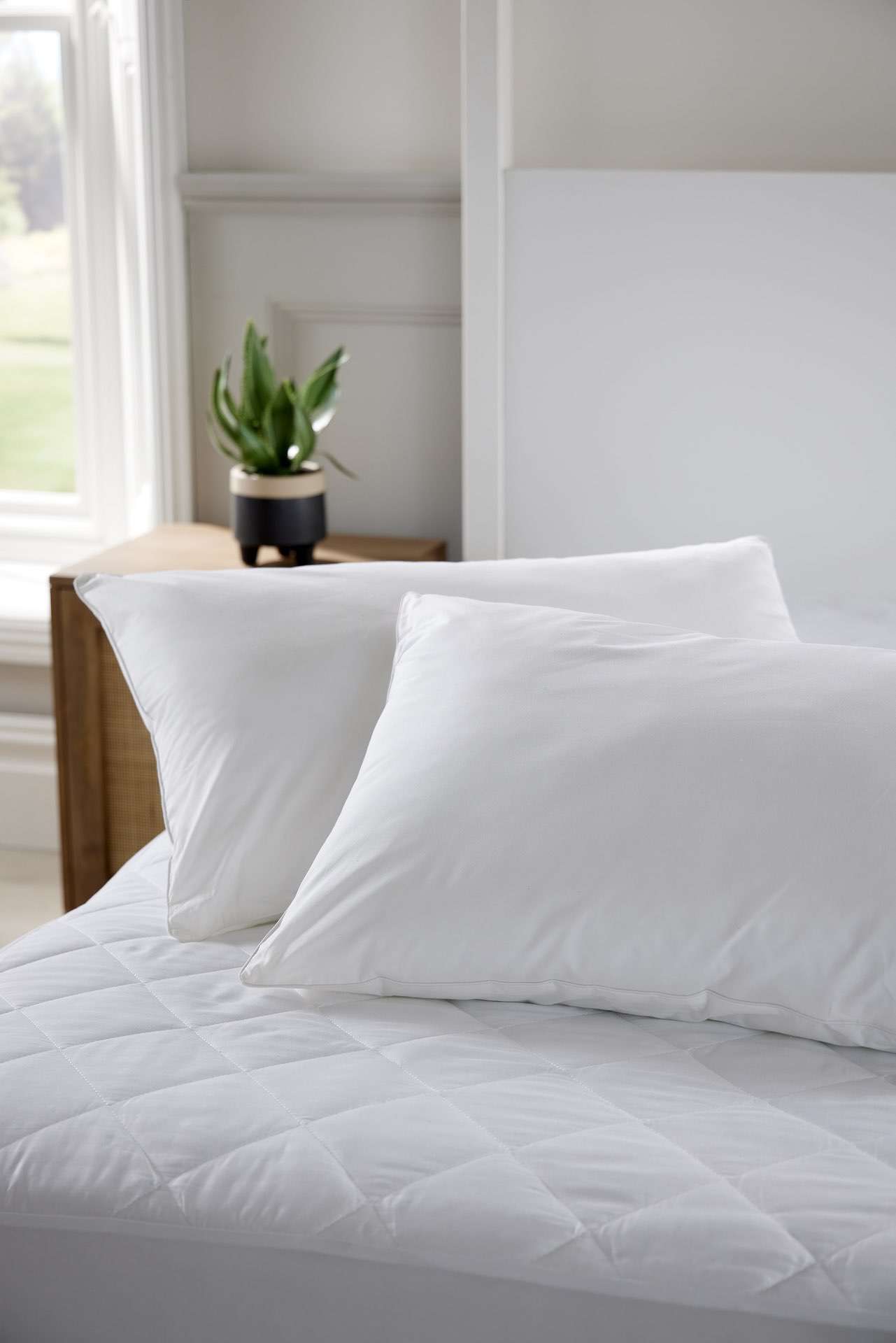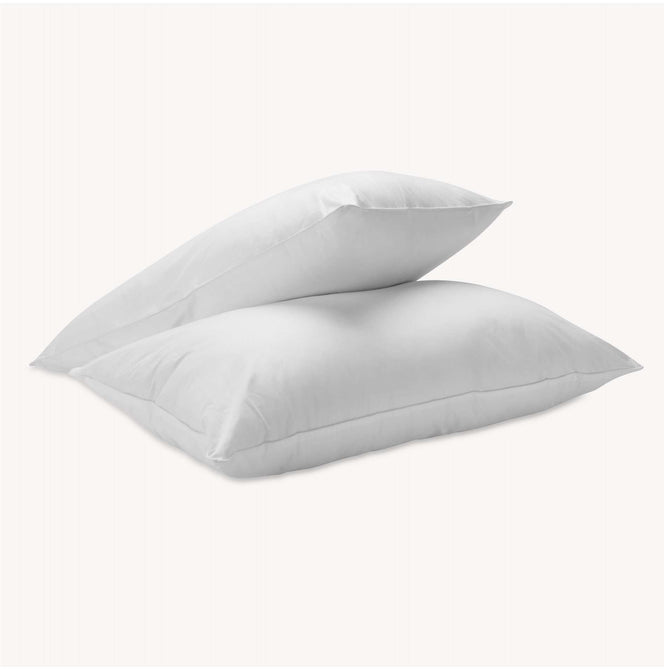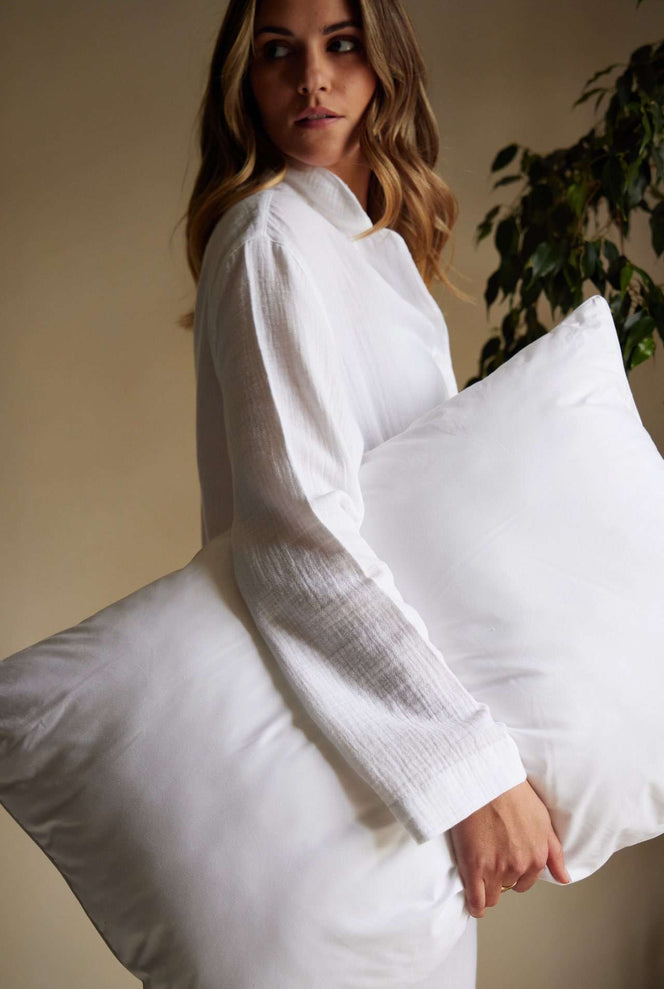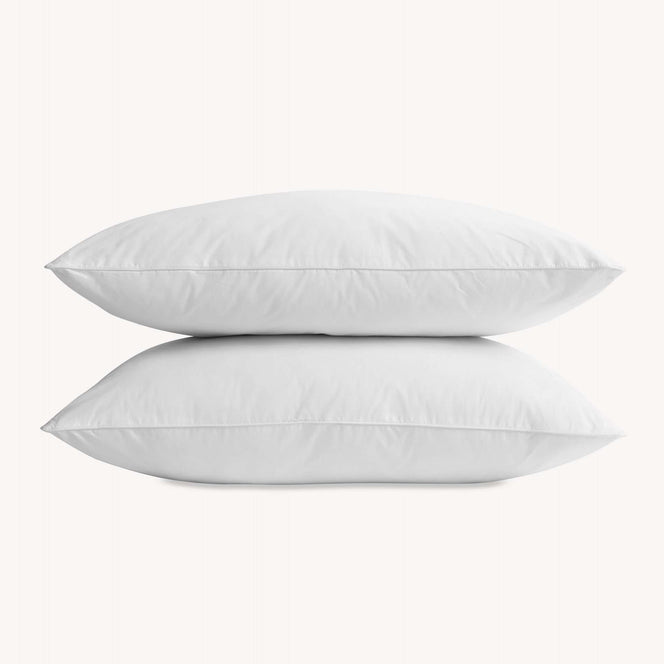 Christy Pillow Pair White
Medium/Firm. Great for back sleepers and side sleepers.
Lay your head down on classic Christy's comfort.
Crafted from a soft cotton casing and high quality hollowfibre; which are fine strands of polyester spun with a hollow core that traps air. Hollowfibre gives you a cushiony-squish of a pillow that is medium firm, but featherlight. And it's breathable, thanks to all that airspace. Our Christy pillow pair will stay plump and comfy, night after night.